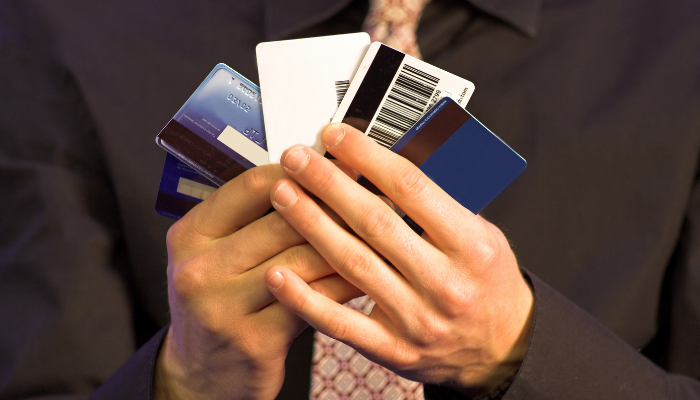 If you're the owner of a relatively new business you may have heard that getting business credit is next to impossible for young companies. This is generally true, since many lending institutions are unwilling to provide financing for businesses that have not been in operation for at least two years. In the meantime, though, there are a few steps you can take to establish small business credit. Here are five simple tips to help you begin building the credit you'll need for your company.
1. Incorporate your business.
Legally incorporating your business is a rather quick process and is also affordable. One of the advantages of incorporating is the Federal Identification Number you'll receive which can help you gain credibility with local clients and utility companies.
2. Set up a telephone number and a bank account for your company.
One of the easiest ways to build credit is to begin with basic utilities and banking. Establish a dedicated telephone line for your company and set it up under the corporation name. While you may not qualify for a bank loan yet, you can open a checking or a savings account under your company name. Be sure to have checks printed with your official address and corporation at the top. You should also have your business number listed in the phone book, along with your address, to encourage new customers to call.
3. Open necessary accounts with suppliers on credit.
Now that your company has a bit of a presence, you'll be able to open simple credit terms such as a revolving account with a few suppliers. If you operate a retail or resale business, you might start with a few wholesale goods companies. On the other hand, if your business is largely clerical or IT-related open an account with an office supply store where you purchase your small supplies and paper goods.
4. Establish good credit through timely payments and record keeping.
You have your first business credit account! Now, you'll need to keep building good credit by paying your bills on time and maintaining good records. Doing both will help your credit rating to rise which can make you eligible for other credit opportunities.
5. Apply for a business credit card or loan.
After a couple of years of building credit you may qualify to apply for a corporate credit card or loan. Shop around for the best rates and take your time to read the terms before agreeing.
Getting your small business off the ground can take some time. If you patiently establish small business credit, though, you can give your company access to additional business financing in the future.