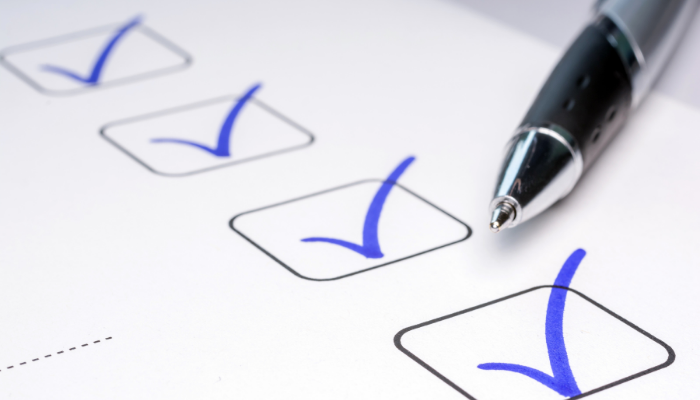 You've done your homework and determined that invoice factoring is the right solution for your business. The next step is to choose a factoring company. You need to consider a number of things before signing up with one company or the other. A bit of research will help you find the right invoice factoring company.

Here are five things to consider when investigating a factoring company.
Fees and Penalties
A factoring company may tout that it has the lowest factoring fees in the industry. What that factor will not tell you is that there are additional fees that can drive up the cost considerably. These fees are often hidden in the agreement's fine print. A few things to look for:
The advance percentage (normally 70% to 90%)
Factoring fees (usually 3% to 8%)
Reserve requirements
Processing fees
Set-up and/or application fees
ACH fees
Knowing the extra costs will help you determine which factoring company is offering you the best deal.
You also need to search for penalties in the fine print. Many factoring companies require clients to sign long-term contracts. If the client does not fulfill the length of the contract, there can be serious penalties. If a client does not meet a monthly minimum, there can also be penalties. Some companies require clients to buy back unpaid invoices at full face value, even if the advance was 90 percent or less.
Experience
It is in your best interests to work with a well-established, experienced factor. They have the financial reserves and experience you need. Ideally, you should work with a factoring company that specializes in your industry or type of business. They know how cash flows in your business and will work with you, and your customers, in an appropriate way.
Value-Added Services
In addition to invoice factoring, many factors offer additional services that work in conjunction with their primary service.
A good example of value-added services is collection services for overdue factored invoices. You factor a bunch of invoices, most of which get paid promptly by your customers. However, you have one or two that aren't paid by the deadline. The factoring company can handle the collection efforts. This is a value-added service.
Other examples of value-added services offered by factoring companies include:
Credit and background services on potential and current customers
Online account reporting
Invoice management
Customer Service
You are the client of the factoring company, but they are dealing with your customer invoices. You need to know that your invoices are being handled in a professional manner. One sign that is the case is how they handle their own clients. Namely, you.
Here are a few things to consider before signing an agreement:
Do they answer your questions promptly and completely?
Are they open about their terms?
Do they provide online reporting and account management?
Do they assign a customer service representative or team to your account?
Do they offer reasonable customer service hours for their clients?
Integrity
This is the hardest thing to figure out when researching invoice factoring companies. But, it is one of the most important. Put simply, you need to trust the factor to do the job you are paying them to do, professionally and with integrity.
If you use the first four things on this list, you will have a good idea of whether the company is going to be a good fit for your business. But, use your business sense in making the final decision. If you don't feel comfortable with a particular factoring company, talk with others until you find that perfect fit.
Taking time to research different factoring companies will let you find the one that fits with your business and its needs. Consider it an investment of time that will pay off in the long run. Which factoring company is the right one for you?