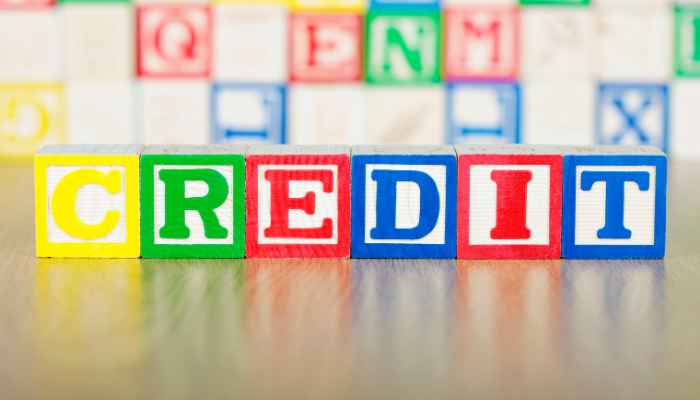 Your business' credit score and credit history are significantly important when you want to secure outside financing. Just like your personal credit, your business' rating can determine if you can get a loan or if you will be turned away for funding.
With that, you must build good business credit from the first moment you start your company. You can achieve a high rating and build good credit by following these important strategies.
Keep Your Personal Score High
If your business is a sole proprietorship or a general partnership, your credit and that of your business is one and the same. Creditors will not differentiate between you and your business' rating.
When you have a low credit score, you probably will be unable to get a bank loan. If you do, you may have to pay a much higher interest rate. By taking care of your personal score, you also improve the likelihood that a lender will extend financing to you and deem you less of a credit risk.
Incorporate Your Business
If you want your company's credit to stand apart from your own, you must incorporate your business. By incorporating your company, you separate your own personal credit from that of your business.
Your credit rating and your business' rating will not reflect on each other. If you have poor credit, but your business has a good rating, you may still get corporate financing based on your company's credit alone.
Get Financed Immediately
As a new startup business owner, you may think that you cannot get a loan from a bank and thus be unable to establish credit. You can still build good credit for your company by:
Getting a secured credit card in your business' name
Obtaining a line of credit or a credit card from a retailer or department store
Taking out a small loan from a credit union or finance company
These options give you a reasonable amount of funding, let you grow your business, and also give you a chance to establish good repayment practices that will boost your company's score.
Use Alternative Funding Sources
A bank is not the only place where you can get money for your business. Alternative financiers make it possible for new business owners to boost their cash flows and get money they need to grow their enterprises.
One of the more popular alternative finance methods involves factoring unpaid invoices. When you sell your accounts receivable to a factor, you get cash quickly that you can use for whatever purpose you choose. You are not bound to using the money like you may be if you took out a bank loan. Some of the more common uses for factoring includes:
Buying inventory and supplies
Advertising
Hiring and paying employees
Paying your business insurance
Investing in stocks, savings, and other financial assets
Factoring also proves to be a short term process that you can renew or terminate once the invoices are paid. You are not stuck with a monthly payment as you would be with a bank loan.
Pay Bills on Time
As with establishing good personal credit, you can build your business' good credit by paying your bills on time, if not early. Once you secure financing through a credit card or store line of credit, you should make it a point to pay this monthly obligation before or on the payment's due date.
These timely payments are reported to the credit bureaus and help you become more attractive to potential lenders. In time, these lenders may seek you out rather than you having to ask them for financing.
Establishing your business' good credit early on can help you secure financing if or when you need it. These practices will give you the chance to build solid credit from the first moment you start your company.