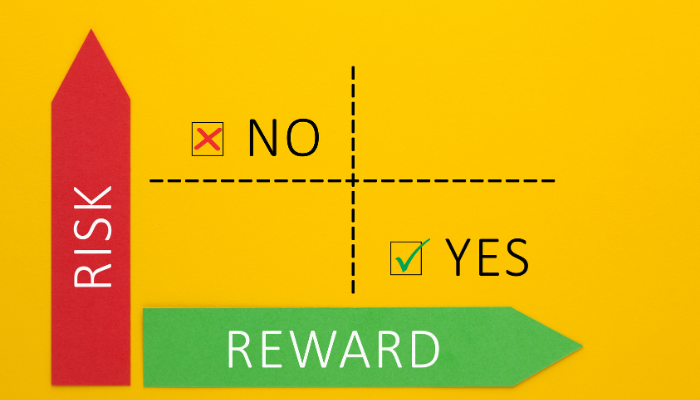 Does your business always seem to run out of cash by the end of month? Are you worried that you won't have enough in your cash reserve to cover unexpected costs like repairs or equipment? If so, you might benefit from using invoice factoring to increase your access to funding. However, there is the possibility that invoice factoring may not help your company. In certain circumstances, it could even be damaging. This is why it's important for all business owners to learn about the benefits and risks of invoice factoring.
Benefits of Factoring
One of the biggest benefits of invoice factoring is the speed at which you can get access to cash. Many factoring companies can send out funds within just a few business days and, in some cases, you might actually be able to get your money in less than 48 hours.
Another way that invoice factoring can benefit you is that is provides steady access to additional funding whenever you need it. Rather than having to apply for a new bank loan each time you need increased financing, you can simply choose which of your invoices to factor each month so that your available funding grows and shrinks according to your need.
Possible Risks of Invoice Factoring
After considering the benefits, some entrepreneurs may not see how invoice factoring could possibly be risky, but it can. For one thing, if your clients do not have a reliable history of paying their bills on time, your factoring fee could be high, which might make the cost of getting the factor too expensive.
The most worrying risk with factoring is what may happen if your client never pays the invoice. Depending on the terms of your contract, the factoring company may hold you responsible for the advance, which could cause you to incur even more debt and put an even bigger strain on your cash reserves.
The easiest way to avoid these factoring risks is to only factor invoices from clients that have a long history of paying their bills on time and in full. This will help you get an affordable factoring rate and ensure you won't be on the hook for their unpaid invoices.
Invoice factoring can be an ideal solution to cash flow problems. If you familiarize yourself with the benefits and risks of invoice factoring, you can decide if it is a good option for your business.