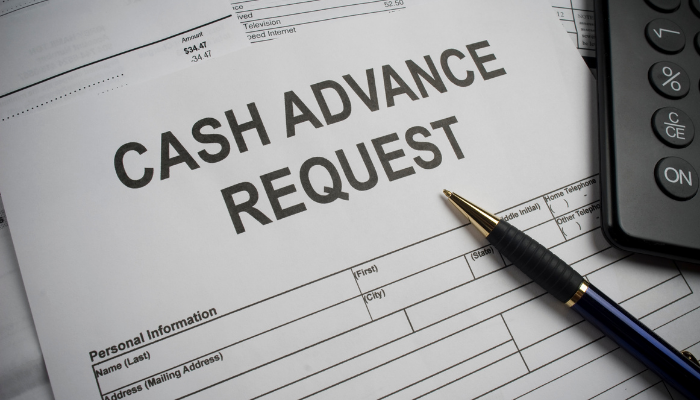 Do you operate a retail business or a restaurant? Are you dealing with cash flow concerns due to an unexpected cost or repair? If so, then a merchant cash advance can help your business. This financing option offers a quick way for retail businesses to add capital without going into debt or risking their credit. Merchant cash advance plans offer several benefits.
How Does a Merchant Cash Advance Work?
First, it is important to learn how a merchant cash advance works. This arrangement is only available for businesses that accept credit card transactions, so cash-only businesses do not qualify for this type of financing. When a business signs up for a merchant cash advance, the lending institution looks at the previous months' sales records to learn about the company's average sales per month.
The financial institution then uses these averages to calculate how much money to advance the business. Some businesses have received 100 percent of their prospective credit card sales as a cash advance. To clear the account, the lender places a hold on the actual credit card sales that are transacted during that month. A percentage of these sales is remitted back to the financial institution until the advance is paid in full.
What are the Benefits of Getting a Merchant Cash Advance?
A merchant cash advance offers almost immediate access to funding. In the case of a traditional bank loan, a company owner may have to wait weeks or even months for the funds to be disbursed. With a merchant cash advance, though, you can get access to cash very quickly, particularly when your records demonstrate a strong sales history.
Another benefit of a merchant cash advance is that the amount of available capital increases based on the projected sales for the month. This provides a flexible cash flow ceiling and prevents the need to apply for increased funding.
Yet another reason why a merchant cash advance can be helpful is that it offers a built-in protection against over-borrowing. Since the amount of the advance is calculated using actual sales records, a business owner never has to worry about borrowing more money than he or she can reasonably repay through normal sales activity.
If own a small business that accepts credit card transactions, a merchant cash advance can help. By learning about how this arrangement can assist you, you'll have another tool to help keep your business afloat when cash flow problems arise.