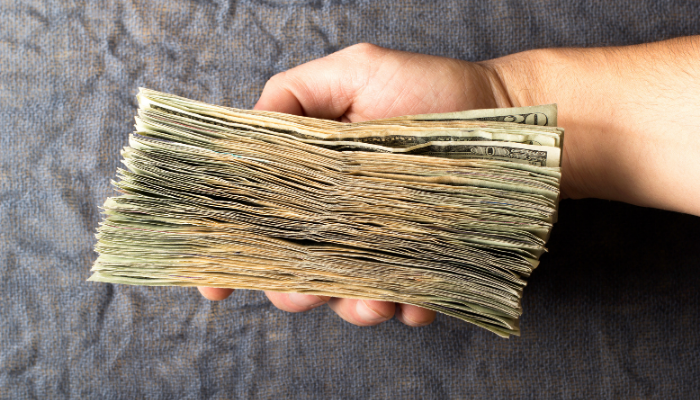 Do you own a retail-based business? Are you searching for ways to increase your cash flow without going into debt? A merchant cash advance may be just the kind of arrangement you're looking for. In recent years, the merchant cash advance industry has become more popular, especially as access to traditional credit has decreased for many entrepreneurs. Before you sign up for one of these options, though, you should evaluate whether a merchant cash advance is right for your business.
What Does a Merchant Cash Advance Involve?
In simple terms, a merchant cash advance is a cash advance that business owners receive against their future credit card sales. The advance is issued as a lump-sum payment and the business owner then agrees to transfer a percentage of his or her credit card sales to the advance company each month until the advance is paid off. Since the advance is repaid using a flat sales percentage, many business owners have found that the arrangement works well even during slow sales periods.
How Can You Qualify for a Merchant Cash Advance?
Qualifying for a merchant cash advance is pretty easy. Advance companies do not require that businesses have a good credit history or a lengthy operating record in order to be approved. There are typically only two firm requirements: 1) the business must accept credit card transactions and 2) the business must have strong sales numbers. Because the advance will be repaid using future credit card sales, the companies typically require that business owners submit records of their cash sales for the same time last year. This documentation serves as a form of collateral because it shows that the business is likely to report sales figures that will clear the advance in less than 12 months.
Why You Need to Exercise Caution
A merchant cash advance may sound like a great idea, but there are a few areas of concern. For one thing, the interest rate on your advance may be extremely high. In some cases, these rates have been as high as 200 percent. Before you agree to a contract, make sure that you understand exactly how much you'll have to repay over the course of the contract to see if this arrangement is better than a traditional loan. It's also important to select a reputable cash advance provider. Since the industry is largely unregulated, some companies may not be trustworthy or honest in their dealings.
A merchant cash advance may be able to help your business get through a thin cash flow situation. After learning about how this program works, you might well decide that a merchant cash advance is right for your business.