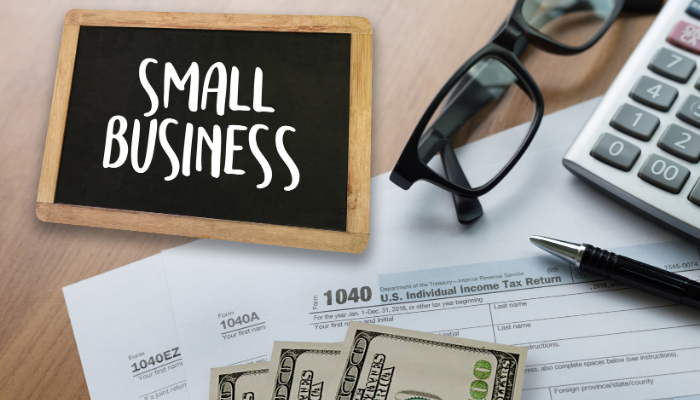 Are you a small business owner who accepts credit or debit card payments from customers? Do you deal with continuous cash flow problems during slow periods or when unexpected bills arise? If so, a merchant cash advance may be a good option to help you increase your cash flow without causing you to take on additional debt. However, before agreeing to this type of arrangement you'll want to learn all you can about how a merchant cash advance works and who this arrangement suits.
What is a Merchant Cash Advance?
Put simply, a merchant cash advance is an advance against future credit and debit card transaction sales. The way this works is that the business accepts a lump sum payment from a third-party company, which then receives the money back over time by making direct withdrawals from the business's future card sales.
One of the major advantages of using a merchant cash advance is that the company owner gets immediate access to the funds but doesn't have to open a new line of credit or take on additional debt to receive the money. Another benefit of using this plan is that the entrepreneur gets plenty of time to repay the advance without having to come up with the money out of his or her own pocket.
Who Can Benefit from a Merchant Cash Advance
Generally, companies that do a high amount of business with credit or debit card customers are ideal candidates for a merchant cash advance since the high volume of their transactions will pay off the advance rather quickly. Retail establishments that go through slow/busy cycles during the year are also excellent candidates for merchant cash advances. For these companies the advance may be beneficial during the slow periods when sales decline and they may be able to repay the advance quickly once sales pick up. This arrangement is also ideal for business owners who don't qualify for traditional bank loans due to poor or no credit. Since the cash advance is based on the volume of business sales, the credit rating of the business owner has no bearing on the plan.
Getting a merchant cash advance is a simple solution to common business cash flow problems. Qualifying for this arrangement is far easier than applying for traditional financing for a bank and grants a business owner faster access to funding. If your business does plenty of business through credit or debit card sales, a merchant cash advance may be a perfect option for you.