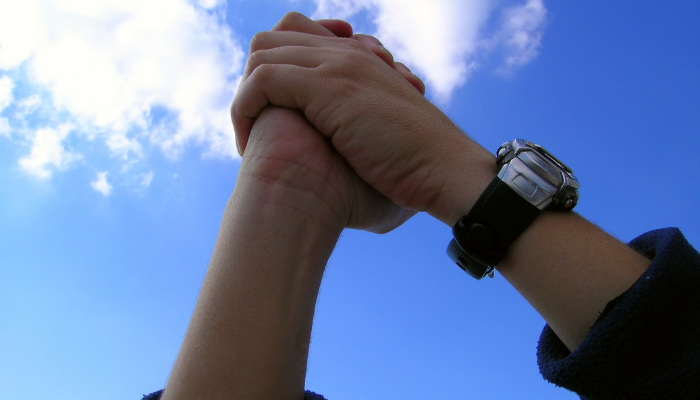 Business owners who have survived the recent economic downturn know firsthand how tightfisted banks have become with their money. To get a business loan today, you have to have exceptional credit and meet other impossibly high criteria that many entrepreneurs cannot satisfy.
When you want a more viable source of funding, you can consider how factoring stands up to bank loans. Factoring offers these unique advantages that have yet to be found with traditional bank financing.
Ease of Credit
Banks are well known for their scrupulous checking of each applicant's credit history. Many applicants are turned down for a loan if they have even one or two blemishes on their record.
If your own business credit is lacking or you have yet to establish a suitable history, factoring can be your answer when it comes to securing funding. The factor checks the credit and payment histories of your accounts receivable clients rather than yours. As long as your clients pay their bills on time and have reasonable credit, your factoring application could be approved.
Collateral
When you apply for a loan at a bank, the bank loan officer may ask you right away what kind of collateral you plan to use to secure the loan. If your collateral's value falls below the dollar amount for which you are applying, you may have to settle for less money or turn down the loan entirely.
However, when you factor your invoices, your financing will be based on their value. The factor may be able to extend you between 75 to 80 percent of your invoices' total value, letting you have money you need to run your business. The remainder of the invoice value will be kept in a separate account until the clients have paid their accounts, after which the factor's fees will be deducted and the rest of the money given to you.
Quick Approval
When you apply for a loan at a bank, you may have to wait for days, if not a week or longer to know if you are approved. The loan officer must check your credit, verify your income, and have your collateral appraised.
Factoring tends to be much quicker and only takes a fraction of the time it takes for a bank loan to be approved. Once you submit the application, the factor will verify your invoices and your clients' credit. This process may take only a day or two, letting you get money quickly.
Use of Cash
When you sell your invoices to a factor, you get money that is yours to do with as you please. You can use the cash to:
Pay your business' utility bills or insurance
Make payroll for your workers
Buy new equipment or inventory
Invest in savings or the stock market
Buy advertising space online and in the local media
Court new clients and expand into new markets
The factor will not put any stipulations on how you can use your money. You can use the cash to grow your business or save in case of a slow season or slump in sales.
Alternatively, a bank may put stipulations on how you can use the funds from your loan. If you borrowed money to buy equipment, for example, your loan contract may prevent you from using the funds to make payroll, buy advertising, or other purposes.
Renewable and Flexible Financing
Even if you have paid off a dozen bank loans before, you must always fill out a new application and undergo the same extensive scrutiny each time you approach a bank for another loan. With factoring, you have access to a renewable source of funding that can match the size of your business at any time.
As long as you have unpaid invoices, you can always get financed through factoring. The money you receive matches the amount of money that your business is taking in currently. Factoring lets you get more money as your business grows or secure less money if your business shrinks during slower seasons.
No Debt
Factoring is not a loan. In fact, this transaction involves the sale of your unpaid accounts receivable at a discount in exchange for upfront money. You have no monthly payment and you avoid high interest on loans made because of lower credit scores.
Bank loans do involve monthly payments and must be paid even if your business suffers a slow month. Along with paying on your principle, you also have interest that must be paid off as well. This repayment can take years to complete.
When you need money now for your business, you have options that extend beyond traditional bank lending. Factoring provides you with unique advantages that banks have yet to offer to their customers.