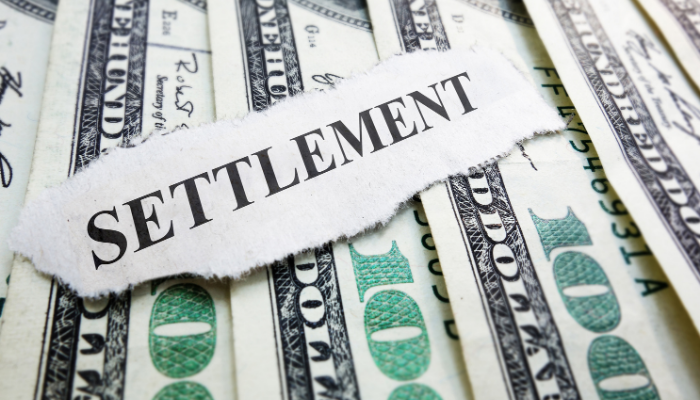 Are you in the middle of a lawsuit? Depending on your case, your court battle may drag on for months and even years. In the meantime, your personal and legal costs may be piling up. If you've been injured or terminated from your employment, you may have no way to cover these expenses while you wait for your court case to resolve. How can you possibly keep up with these costs? The answer is a lawsuit settlement loan. This financing option makes it possible for you to cover these essential expenses right now, instead of having to wait until your settlement is determined. Why should you consider a lawsuit settlement loan?
What is a Lawsuit Settlement Loan?
First of all, it's important to learn how a lawsuit settlement funding works. When you take out this loan, you're not actually taking on debt like a traditional loan. Instead, you're receiving a cash advance against any future award. Since the loan is a non-recourse debt, you don't have to take on the responsibility of paying off the advance if you don't win your case. You only have to repay the advance if you win in court.
Why a Lawsuit Settlement Loan Can Help You
A lawsuit settlement loan can be beneficial in many ways. For one thing, it gives you a small cushion to help you meet your essential legal costs right away. Since court costs contribute to a large number of personal bankruptcies in the U.S., having this cash advance can make the difference between financial survival and disaster. A lawsuit settlement loan also helps you to avoid taking on more debt. Since you'll have a non-credit way to free up cash, you won't have to add to your debts by taking out a personal loan.
Things to Consider Before Accepting a Lawsuit Settlement Loan
While a lawsuit settlement loan can be helpful, it does carry a bit of risk. If you've been imagining a large loan amount, think again. Most settlement lending firms will only advance you up to 10 percent of your possible award. This is usually just enough to help you make payments on your legal fees. It's also important to note that your advance is based entirely on the strength of your case. Before the settlement company will issue an advance, it will assign its legal experts to review your case. It's possible that the settlement company will decide that your case is not strong enough for them to pay out an advance.
Why should you consider a lawsuit settlement loan? It can help you meet your legal costs during the lengthy trial process. If you qualify for this option, you can use it to keep your financial head above water during your court case.