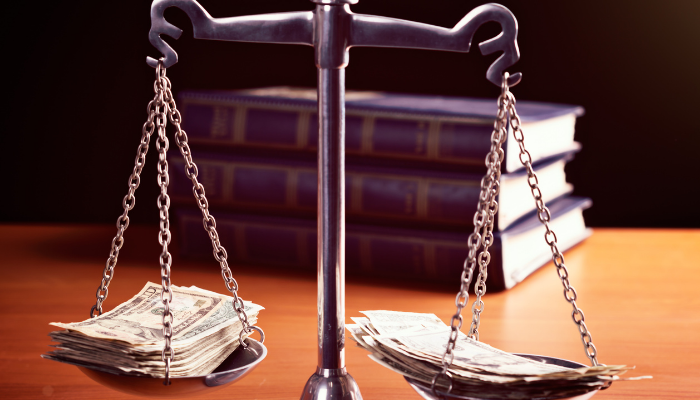 Have you received a structured settlement as a result of a lawsuit or a court award? If so, you might appreciate the long-term assurance of continued capital. However, since the funds are arranged as small pay-outs over a period of years, you could run into trouble if a sudden emergency arises that causes you to need your money right away. The good news is that you can sell your structured settlement for cash and receive a lump-sum payment immediately. Before you rush out to sell your settlement, though, you should carefully assess the type of offer your receive. Here are a few tips for selling a structured settlement.
1. Find out what is involved in selling a structured settlement
It's always a good idea to learn exactly what the selling process will involve before you begin. This will help you prepare for what you can expect ahead of time, so you won't face any unpleasant surprises along the way. Your sale will have to be approved by a judge, which means that the process will take some time to complete. As part of your hearing, expect the judge to look at your current financial situation to determine if receiving the lump-sum payment now may put you at risk for financial problems later. The judge will also go over the terms of the proposed sale with you to make certain that you understand exactly what you're agreeing to in the contract.
2. Hire a qualified structured settlement factoring firm
You should shop around before choosing a settlement factoring company. While some factors are extremely reputable and qualified, others may not be as trustworthy. You'll also find that the factoring fees vary widely, depending on the company, so it's in your best interests to contact several firms to ask about their references and to compare their fee structures.
3. Talk to a legal or financial adviser
Even if you've found a qualified settlement factoring company and you feel comfortable with your contract terms, it's still wise to consult an experienced legal or financial adviser before you proceed. These professionals have years of experience and can help you understand both the short-term and the long-term ramifications of selling your structured settlement. A legal adviser can assist you to comprehend the legal issues that may arise with your award, while a financial consultant can help you find out about the tax implications of your sale.
Selling a structured settlement may be an excellent way to make use of the funds you need right now. Before you agree to a sale, though, use these tips for selling a structured settlement to make sure you keep as much of your money as you can.