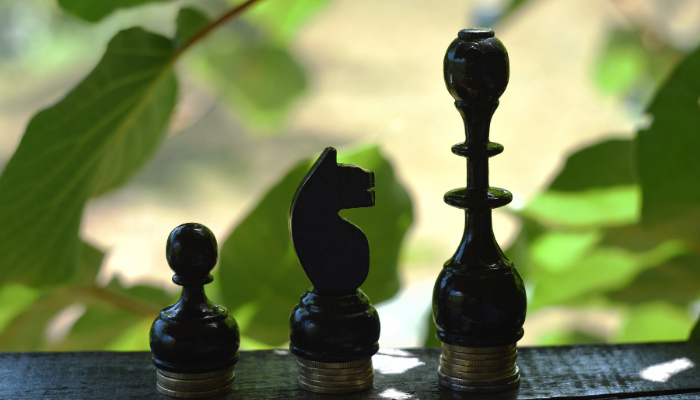 In order to have a successful business, one of the most important things you'll need to do is create a budget and stick to it. When you have a specific budgetary plan in place, you'll know what you can and can't afford for your company, which will keep you from spending more than you earn. Creating a reasonable business budget makes it easier for you to plan for your short-term and long-term business needs.
The Benefits of Creating a Business Budget
While many entrepreneurs know that they need a business budget, they may not know why this is so important. The truth is that a business budget offers several benefits. First, having a business budget helps you make plans for when and how to expand your company. For example, if you've been considering purchasing new equipment for your business, having a budget will help you know when you can afford to make this investment.
Another benefit of having a business budget is that you'll be able to prepare for any drastic changes in your income or expenses. When you have a sudden decline in earnings or an unexpected rise in expenses, you can look at your budget and make the necessary adjustments to help your business stay afloat. However, if you don't have a budget, this kind of sudden shift can potentially sink your company.
Preparing a Business Budget
The best way to prepare your business budget is to look at your previous year's figures and use them to gain a rough estimate of what you can expect in the coming year. As an example, if your slow period occurred during the summer last year, it would be wise for you to find ways to save some of your excess earnings during the winter to help you continue operating during your slow months this year. If you plan for another slow period, you'll be pleasantly surprised if your earnings turn out to be higher than expected.
What if this is your first year in business? You can get an idea of what to expect by consulting with colleagues who operate at the same level you do. Other small business owners are a great resource to help you learn what to expect regarding your sales and start-up expenses.
Having a business budget will help you prepare for the inevitable financial problems that arise during a company's operation. When you know what to expect, you'll be ready to adapt in a way that helps your company continue to thrive in any market.