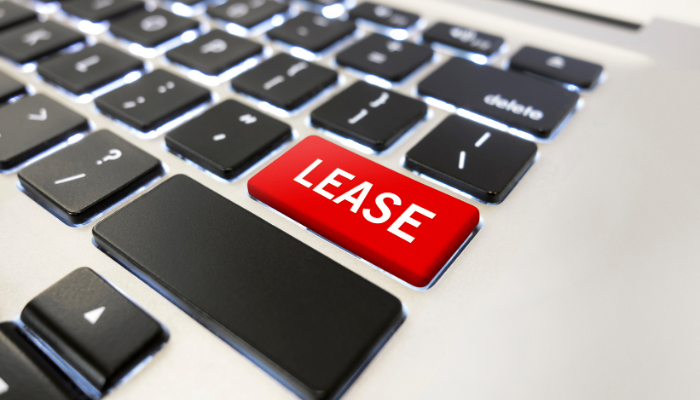 According to some estimates, nearly 80 percent of businesses in the United States use equipment leasing to obtain needed equipment at a reduced cost. One of the major advantages of equipment leasing is that a company owner can procure new equipment without having to pay the full purchase amount. This arrangement also makes it easy for businesses to replace their leased equipment with the newer models at the end of their lease terms. However, before signing up for an equipment leasing contract, there are a few ways that business owners can save on their leases.
Select the Leasing Partner and the Lease Carefully
It's important for business owners to choose the best equipment leasing company for their needs. If an entrepreneur selects a poor or untrustworthy leasing agent, he or she can face hidden fees, slow processing times, and even faulty or out-of-date equipment. One of the best ways to find a good equipment leasing partner is to ask for recommendations from other business colleagues or to inquire about the company's reputation in advance.
It's also essential that managers inquire about the specific lease terms they are considering. After they find a contract that is well suited to their needs, they should also compare prices by getting at least three different quotes from well-qualified leasing agencies.
Make Sure You Understand the Fee Structure
Even an equipment lease that looks appealing can turn out to be a bad idea if the lessee doesn't take the time to understand the exact fees and charges in the contract. For example, some contracts may carry substantial early termination fees. If a business frequently needs to upgrade equipment or to make sudden changes in operations, the cost of adjusting a lease can become high. Company owners should read the prospective leasing contract carefully and inquire about any stated fees before signing the agreement.
Choose a Lease Term that Suits the Equipment
Equipment leases are generally available as both long-term and short-term agreements, depending on the type of equipment covered. If a company is interested in heavy equipment such as machinery that carries a long useful life, then a long-term lease may be a good investment since the cost of the lease will be lower than the cost of purchasing a new model. However, if the equipment is computer-related and carries a short useful life, a short-term lease may be a better choice.
Equipment leasing can be an excellent way for small businesses to get the equipment they need. With the right tips on how to save on equipment leasing, entrepreneurs can keep the price of their equipment lease well within their budgets.