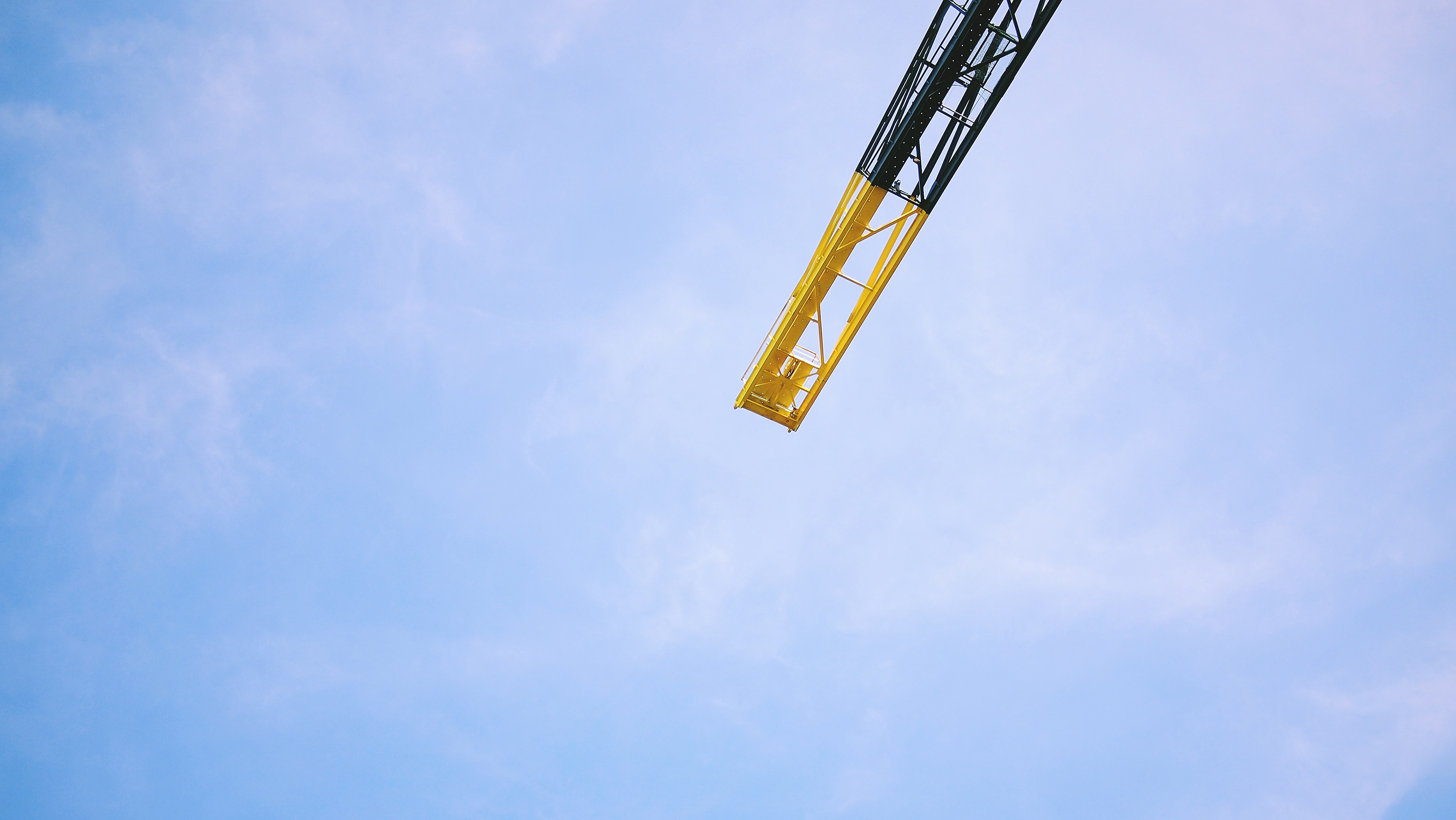 General contractors and trade specialists often operate on long-term payment schedules. Since these trades persons often don't get paid until an entire project is completed they may have to find ways to meet their normal expenses while waiting to receive payments. How can these business owners cover the cost of their regular costs in the meantime? A convenient option is construction factoring.
What is Construction Factoring?
Construction factoring is a financing agreement where business owners are able to sell the value of their outstanding invoices to a third-party firm and receive up to 80 percent of their invoice value in cash. In return for advancing the funds the firm assumes the responsibility for collecting on the invoices which will pay off the advance.
How Construction Factoring Can Benefit Your Business
If you're involved in a construction-related industry construction factoring may be beneficial for your bottom line. Many business owners, including plumbers, electricians, landscapers, HVAC technicians and appraisers can use construction factoring to free up working capital and give them nearly instant access to cash. Rather than having to wait up to two months for payment from a job these skilled trades people can receive the bulk of their invoice value within a day or two and then use those funds to continue operating their businesses. Enrolling in an invoice factoring plan also alleviates the need to follow up by performing collections on submitted invoices.
Qualifying for Construction Factoring
If you've ever tried to apply for a business loan from a traditional finance institution you may have been overwhelmed by the requirements you have to meet to qualify for financing. Most banks require that businesses have clean credit reports or have been in business for a substantial period of time before they will grant financing. If you don't meet these standards you might have to guarantee the loan with some of your personal assets which could be forfeited if you're unable to repay the loan. An advantage of construction factoring is that you don't need business credit to qualify for it. Rather, the advance is guaranteed on the basis of your outstanding invoices and the payment history of your customers.
Whether you're a general contractor or a specialty trade worker you may be able to use construction factoring to help you get fast access to cash from your receivables. By taking advantage of construction factoring you'll be able to keep running your business without worrying about when you'll receive your next customer payment.