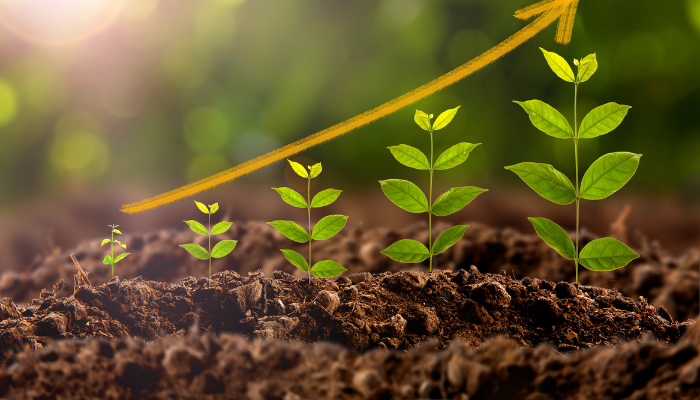 Small businesses that need to get access to cash quickly may benefit from obtaining a merchant cash advance. This arrangement allows company owners to access funds right away without having to go into debt or have a good credit history. Before taking out a merchant cash advance, however, it's best to find out about what the arrangement involves ahead of time.
What is a Merchant Cash Advance?
A merchant cash advance is a financing arrangement that allows you to receive an advance against your future credit and debit card sales. Essentially, the advance company buys a share of your future sales and sends it to you now so that you can use the money for necessary expenses right away. Over time, the business funding company gets repaid by collecting a portion of your sales. It's wise to shop around for the best advance rates before you agree to a plan since fees may vary widely depending on the company you decide to work with. Some advance companies don't charge enrollment or account fees which can help you save on your plan.
Benefits of a Merchant Cash Advance
There are many benefits to getting a merchant cash advance rather than a traditional bank loan. Unlike a loan, a merchant cash advance doesn't require you to open a new line of credit. You also won't need a sparkling credit history to qualify for an advance. This is a big advantage for new or small retail business owners who may not have accrued enough credit history or profitable years to pass a bank credit check. When it comes time to repay the advance, you'll also be able to select from flexible repayment plans that won't strangle your business income.
Repayment Methods
Most advance companies offer three types of repayment plans for customers. Split withholding is the most commonly used repayment method. Businesses who agree to this arrangement simply split their income with the advance company, sending a portion of it to repay the advance each month. Another repayment plan is the lock box method. Those that use this plan to repay their funds have their sales deposited into a separate account each month. A flat percentage is automatically sent to the advance company monthly. The final repayment method is ACH withholding, in which the advance company automatically deducts a certain amount via ACH debit from the business bank account.
If you're a retail business owner who's in need of fast cash, you may find that a merchant cash advance is right for you. Finding out what the program entails can help you decide whether you want to pursue an advance to help with your business.