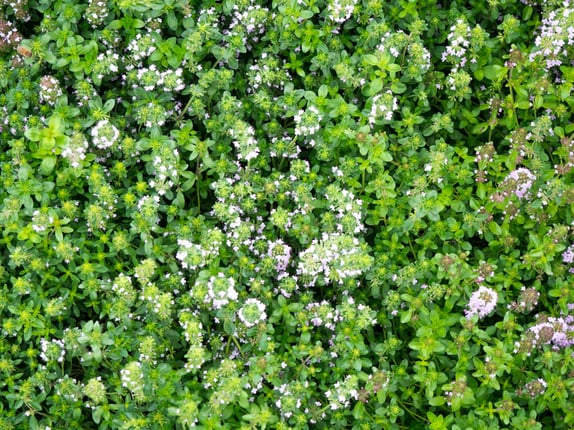 "Going green" is more than just a passing trend. It's a way of life that's taken the world by storm. More and more businesses are going green to prove their dedication to conserving the environment to consumers. Not only do green business practices help protect the Earth's resources, but they can also boost a company's bottom line. Find out if going green is right for your business.
Pros of Being a Green Business
Companies that go green gain the favor of consumers who are passionate about the same issues. Green businesses cater to a major market today as the eco-conscious millennial generation finally overtakes Baby Boomers as the largest sector of buyers. Make going green part of your marketing campaigns to appeal to new consumers and showcase the changes your company has made to become more sustainable. Using recycled materials or making your manufacturing methods more earth-friendly are two changes today's consumers will applaud. In turn, they may be more likely to want to support your business.
Another benefit to going green is the cost savings you'll enjoy when you reduce your company's energy consumption. Conserving energy by investing in motion-sensor lights, unplugging equipment when you aren't using it, and replacing old appliances with Energy Star appliances can ultimately save money on your monthly utility bills.
Simple workplace changes like going paperless can save your company thousands of dollars in supply costs every year. Not printing customer bills and company memos can save a great deal of paper and ink, cutting supply costs and waste. As an added bonus, the government issues tax credit incentives to companies that switch to solar power, purchase electric or hybrid fleet vehicles, or participate in other eligible energy-friendly business practices.
Reducing your business's carbon footprint can help the environment and your wallet. Going green can position your company as a progressive, eco-conscious thought leader in your industry, drawing in more consumers and helping you retain top talent. Similar to customers, employees also want to be a part of a brand that's environmentally responsible. Top employees naturally prefer joining a company that's proven its commitment to going green. When your About Us page proudly describes all the ways your company is helping the environment, customers and potential job candidates with the same concerns are sure to take notice.
Potential Drawbacks to Going Green
When deciding if going green is right for you, you can't ignore the potential drawbacks. All sensible business decisions require looking at both the pros and cons. When it comes to going green, however, the pros typically outweigh the cons – especially over the long term. While it can be costly for a company to go green initially, the energy cost savings and potential for more consumers is commonly worth the expense.
By nature, many "green" products are more costly than ordinary products. Materials made from recyclables are sustainable, but they can also be expensive. Make sure the green decisions you make in the workplace will not put the future of your company in jeopardy. One way to strike a balance between your budget and the environment is to start small. Outfitting your company with recycling bins, for example, is a cheap way to get the ball rolling. Putting signs on the light switches reminding employees to turn them off when they leave a room is another small step that can conserve energy. Do what you can with what you have. The main point is to make an effort toward a greener future.
The choices your company makes, from recycling paper to purchasing energy-efficient appliances, can make a big difference in how the world perceives your brand. When you provide a healthier workplace environment, encourage eco-friendliness, and take strides toward sustainability, you help the planet and your enterprise.