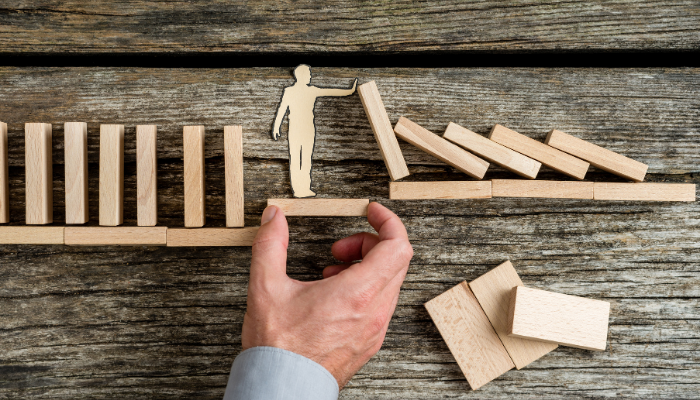 Your business is a testimony to the time, energy and money that you have devoted to it through months and years of hard work. When you want to avoid the devastation of losing your life's work in an instant, it is vital that you purchase business insurance that will protect you and your business completely. However, buying insurance and comparing policies can be confusing and even frustrating. When you want to be sure that you are getting the best insurance for your business, you should use these criteria to help you choose a policy that fits your needs.
Identify Assets That Need to Be Protected
Before you begin the process of comparing quotes or shopping for coverage, you should first identify what assets that you want to be protected. You may want everything from your company's computers to its vehicle fleet to be protected in case of a disaster, lawsuit or another unforeseen circumstance. Along with covering assets, however, you would also do well to contemplate what would happen if a customer were to get hurt or ill while visiting your business or what the ramifications would be if an employee stole from you or committed fraud. You should consider buying insurance that covers all of your assets, both those that are tangible and intangible.
Prepare for the Worst
When it comes to buying insurance for your business, there is no need to be an optimist. Indeed, you should invest in coverage that will protect you and your company for every calamity conceivable, even those that you are confident could never happen to you. For example, you may trust your staff entirely to do what is right and hold them to high standards. However, if an employee steals from you or commits fraud in your business's name, you could be left to face a humiliating and expensive lawsuit that could rob you of all of your financial assets. Likewise, you may take every precaution to keep your staff and clients safe. However, if one of them gets hurt or becomes sick, you could be liable for their medical and recuperative expenses. You should have liability insurance on hand to protect you
from this loss.
Choose an Insurer That Will Last
The insurance market is full of fly-by-night companies. When you want to buy insurance that will last as long as your company, you should choose one that has been in operation for years and has plans to be around even longer. Many big name insurers have decades of experience protecting business owners. You could be well advised to check out some of these major insurers, as well as local insurance companies in your local area that have also been in existence for a respectable amount of time.
Ask for Recommendations and References
Business owners often network with each other and help each other out in certain situations. When you want to invest in policies from a good insurer, you should reach out to some of your business contacts and ask for their input to help you choose an insurance company that will serve you well. Your fellow owners can give you insights about their own insurance experiences and provide you with advice that could help you avoid frustration and expense later.
Comparison Shop
Just as your customers comparison shop to get the best deals, you likewise should use this tactic before settling on a policy or insurance company for your business. You would do well to speak with several agents and examine their policies to find out which one is best for you. Many insurers use the same wording in their policies, but offer entirely different benefits. Before paying your premium, you should know exactly what you are paying for and what services and protections you will get in return.
Your business is an extension of your commitment, dedication and financial investment in your career and your community. You can protect it well by using these criteria to select the best business insurance.