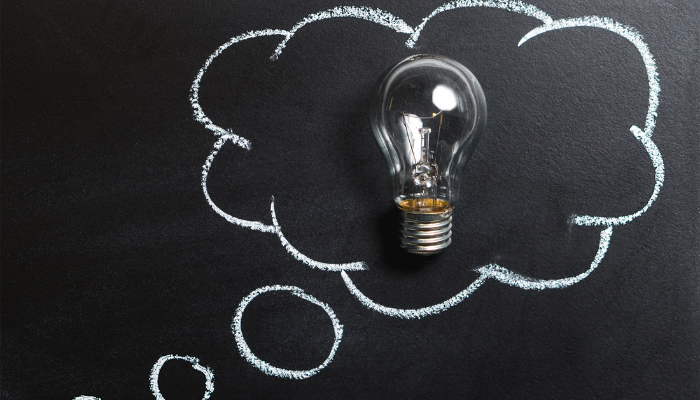 Running a successful business requires that you have the right equipment on hand to serve your customers. When you lack the money upfront to buy the computers, refrigerators, stoves or other common business wares, you may need to seek out a source of financing that will not compromise your profits. Rather than wait for your profits to catch up to your equipment needs, you can utilize some of the more common finance methods used by business owners today. These four finance options can give you the money you need without compromising your growth or capital.
1) Equipment Leasing
When you need equipment today, but lack the money in your bank account to pay for it, you can still get the required items by leasing them. Equipment leasing can work in your favor in several important ways. Because you are leasing rather than buying, you do not have to take on another line of credit against your business. You also can enjoy certain acquisition perks when you lease your business's equipment like set-up, delivery and maintenance. Even more, you may be able to claim the lease expenses on your taxes at the end of the year. Leasing can be a viable option when you need the equipment today to serve your customers better.
2) SBA Loans
The Small Business Administration may be able to help you finance your equipment needs if you meet certain criteria. The SBA typically will extend either a revolving line of credit or a short term loan to business owners who have been in operation 12 months or longer. However, some businesses that have been open for a shorter amount of time may still qualify for financing through this organization. When you need to buy new equipment for your company, you may be well advised to contact your local SBA office to see if your business would qualify for this source of financing.
3) Short Term Loans
Asking a lender for a short term loan may also be an option if you are capable of taking on financing that may come with a slightly higher interest rate. Short term loans are a viable solution for when you need to buy equipment, but do not want to pay back a loan that extends the life or usability of the items you plan to purchase. Likewise, because you can pay off these loans faster, you avoid tying up your profits for extended periods of time. Once the loan is paid off, you can reclaim your business's income as your own again.
4) P2P Loans
If you want to avoid entering a lease agreement or taking out a loan from a bank or credit union, you could still finance your purchases with a P2P loan. This type of financing involves borrowing money from friends, family members, or other businesses so that you can buy the things you need for your business. When you opt for this finance solution, you avoid a bank or leasing company as an intermediary and instead deal with the person loaning you the cash directly. This source of financing could be an option if perhaps you lack the credit or references to be approved for a loan or lease. It could also help you avoid high interest rates or extended payment terms that often come with traditional forms of financing. If you have someone in your family, circle of friends, or business network who could extend a short term loan, you may use this option instead of going into debt to a bank or finance company.
When you need new equipment for your business, you should know what finance options are open to you. These four strategies can help you get the things you need without compromising your profitability.