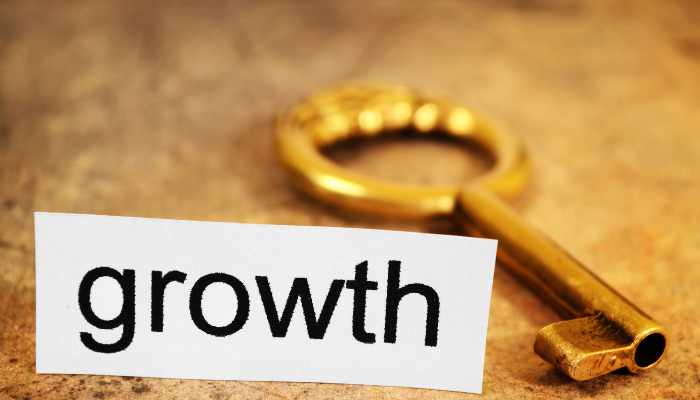 Retaining customer loyalty has always been a top priority for business owners throughout the ages. However, you may face unique challenges to this goal when you realize that, in many ways, the market is now overwhelmingly customer-oriented and is greatly slanted in their favor. With modern inventions like online shopping and instant coupons now commonplace in today's consumer arena, shoppers expect convenience and outstanding service to be at their disposal at all times. You can meet these demands and maintain your company's growth by implementing these strategies to think like your customers.
Online Convenience
With Internet usage at an all-time high, you would do well to assume that most of your customers are savvy when it comes to online shopping. However, along with making your products and services available online, you should also consider that more people are also becoming aware of how to use social media and mobile apps to engage their favorite companies. If you have not done so already, you should launch your company into the virtual market and begin reaching out to your customers through social media pages, mobile applications, and of course an engaging website. These venues will give you an opportunity to expand your client base and grow your company by leaps and bounds.
Eliminate Divisions and Bulk Your Front Line
Today's shoppers do not differentiate between a sales associate and a manager when they come to your company expecting great customer service. You can think like your customers by eliminating the managerial power divisions that have been the hallmark of the business world and by bulking up the presence of sales professionals in your store or office. Everyone, from the newly hired sales associate to the longest standing manager, should be ready and eager to help your customers with any request or need. Having a cohesive team that works together will provide your customers with the superior level of service that they expect and also help you grow your company.
Every Company Is Your Competitor
Your competition in the business world is not relegated to those companies in your industry alone. Indeed, every business from the cable company to the car dealership next door could make or break your success. With businesses everywhere scrambling to offer a one-of-a-kind shopping experience for today's consumers, your customers will come to your business expecting the same level of great service that they get at their favorite hair salon, their pet groomer, their bank, and more. If those businesses make it a habit of offering low prices, coupons, and other perks, you should be ready to meet or exceed those benefits. Your customers expect to enjoy that level of service across the bar, regardless of what business they patron. If your company disappoints them, they could go elsewhere.
Acknowledge Your Competitors' Strengths
As the saying goes, pride goes before a fall, which is why you should be humble enough to acknowledge your competitors' strengths. Just as you identify why those businesses pale in comparison to yours, you should also contemplate why some of your customers could prefer those businesses and their products and services over yours. When you accept those facts, you empower your company to perform better and to make a better product or service for your clients. Being aware of what your competition is up to and how they are trying to outdo you will help you stay one step ahead of them as you grow your business.
One of the best ways to grow your business and remain profitable in today's competitive market is to think like your customers. These strategies will give you the insight and confidence you need to serve your clients well and grow your business to new levels.