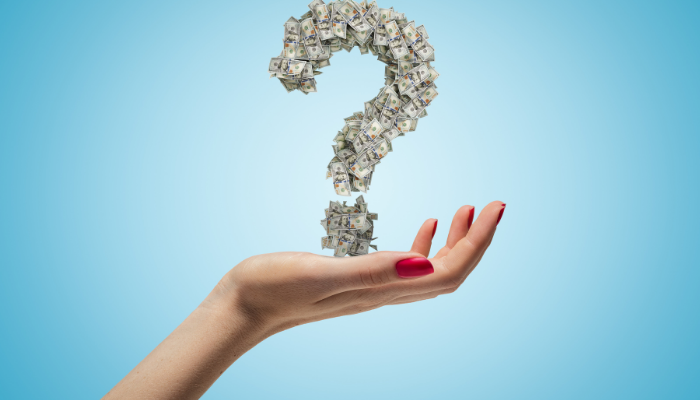 If you've been hearing about the practice of invoice factoring you might be wondering if the arrangement will work for your business. It's easy to think of invoice factoring as an easy solution to common business problems but the process may not be a good fit for everyone. Here are a few questions to help you determine if invoice factoring is best for you.
1. What type of business do you operate?
Invoice factoring is really designed for companies that work with commercial clients. This means that if you operate a retail-oriented business such as a store or a restaurant you probably won't be able to use invoice factoring. Restaurants and other retail businesses often benefit from merchant cash advances.
2. Do you have customers that pay on time?
Unlike bank loans, invoice factoring approval is based entirely on the credit of your customers. While you don't need to have good credit your clients must have good payment records and a prompt payment history with your business because these customers are the ones who will pay off the invoices to clear your factoring advance. If your clients are habitually late on payments you probably won't qualify to use invoice factoring.
3. Have you already used your invoices to secure other financing?
Like any other type of financing invoice factoring requires that you use collateral that has not already been pledged. In this case, the value of your invoices serves as the guarantee on the advance so you won't qualify for factoring if you've already used your invoices as collateral for another loan.
4. What are your average profit margins?
Factoring plans carry fees that vary in percentage depending on the customers' creditworthiness. Since you'll have to pay the factoring fee out of your total funds you need to have reasonable profit margins that can absorb this additional cost without resulting in a loss on the transaction.
5. Do you offer sales on consignment?
Check your contracts carefully to make sure that you have not offered sales on consignment or guaranteed transactions to your customers. Invoice factoring companies won't be able to work with these types of invoices.
6. Is the value of your invoices enough to cover your current needs?
Naturally, if you need more money than the current value of your invoices then you won't get what you need from invoice factoring. This arrangement can only be used on the value of current invoices, so you'll have to look into other funding sources if you need additional capital.
7. Will factoring really help your business?
Invoice factoring is actually a short-term solution for a pressing cash flow problem. It won't solve serious, long-term issues such as declining business, a problem with liquidity or the lack of a budget. If you're dealing with these types of critical problems, invoice factoring will not be a good fit for your company.
While invoice factoring is an extremely beneficial option for many business owners it is not a solution for every entrepreneur. If you evaluate your specific business situation using the above questions you'll be able to determine if invoice factoring is really best for you.