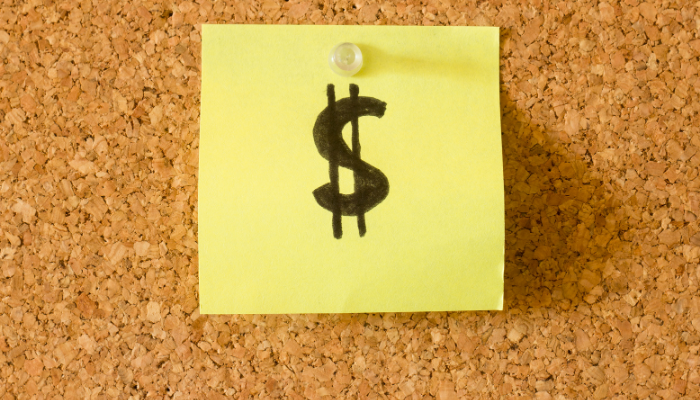 With banks continuing to use stringent lending criteria for loan applicants, you may wonder if an easier option exists for financing your business. One of the easiest ways to fund your company would be to use your credit card sales as collateral.
By offering up a portion of your future credit card sales, you can utilize what is known as a merchant cash advance to finance your business. By learning how and why to pursue a merchant cash advance, you can better understand why this source of money can be perfect for your business' funding needs.
The Process of Obtaining a Merchant Cash Advance
Applying for and getting a merchant cash advance proves to be somewhat simpler than applying for a bank loan. In fact, many MCA companies offer applications that you can fill out and submit entirely online.
After you submit your application for review, you can expect to speak with a representative from the merchant cash advance company. You may have to submit documentation like your federal identification number and proof of your business' insurance before your application is approved.
Speaking with the representative also lets you ask questions and get more information about how you will satisfy this financial obligation. After signing any final documentation, you can expect to receive your money in less than a week's time.
MCA Uses
Unlike a bank loan, which can come with specific restrictions on how you can use the money, you can use an MCA for virtually any purpose you see fit. Some of the more common uses for these funds include:
Expanding your business
Advertising
Growing your line of products or services
Opening new locations
Purchasing Equipment
You an also use the money to get caught up on bills and everyday expenses that come with running a business. Some of these obligations can include:
Paying your yearly taxes
Consolidating debt
Making payroll
Paying utilities and insurance premiums
Hiring and training new employees
Remodeling or making repairs to your store or office
The merchant cash advance company will not require an accounting for how you used the money, unlike a bank that may stipulate for what purposes you can utilize the funds.
Advantages of MCAs
Along with the freedom to use your funds as you choose, you also reap several other notable advantages when you choose this type of financing. As noted, applying for an MCA can be much easier and faster than trying to get a bank loan. If you need money quickly, you may lack the time to wait for a bank's decision.
Further, merchant cash advances are ideal for business owners who find themselves in unique financial situations. You may be approved if you:
Are experiencing a lack of cash flow
Have few assets preferred by banks to secure loans
Do not fit the criteria to apply for and receive traditional financing
Because this funding is not a loan, but instead the sale and purchase of a portion of your future credit card sales, it is ideal for most business owners who find themselves short on cash. Your approval does not center on your credit score; this transaction is not reported to the credit bureaus because an MCA is not a loan.
Moreover, it is easy to pay off because the agreed upon percentage of sales will be automatically sent to the MCA company each month by your credit card processor. You do not have to send in a monthly check or remember to make a payment each month as you would if you had a bank loan.
Rather than stake your hopes on being approved by a bank for a loan, you can use your credit card sales to secure the financing you need. You can opt for a merchant cash advance by learning how and why this source of funding can be ideal for your business.