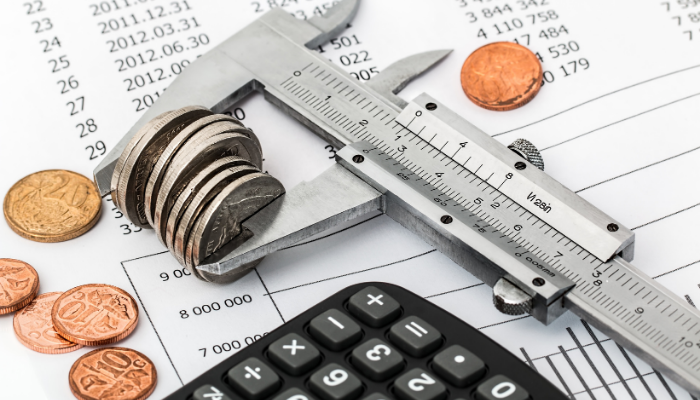 Many retail businesses have to deal with "lean times" - periods when their sales decrease each year. Often, these periods fall on a regular schedule, perhaps after the holidays or during the summer. Sometimes, though, unexpected costs such as a needed repair come up suddenly, placing a strain on the business's cash reserve. If the owner is unable to secure a bank loan, the business itself could be in jeopardy. Enter the option of merchant cash advances. These financing options might be a good solution to common cash flow problems. Here are a few ways a merchant cash advance could benefit your business.
About Merchant Cash Advances
First, what is a merchant cash advance? It's essentially a short-term loan against your future credit card sales. The finance company sends you a lump-sum payment up front that you can use to pay any business expenses you have. You pay the advance back by remitting a fixed percentage of your credit card sales for the next few months until the advance is paid off completely. This option is not available for cash-only retail businesses.
Benefits of Using a Merchant Cash Advance
Why is a merchant cash advance a good choice for many small businesses? One benefit is the fast access to cash. If your application is approved, you may be able to get your advance within a calendar week. Compared to a bank loan, a merchant cash advance provides a much faster disbursement.
Another benefit is the fact that merchant cash advances do not require a credit inquiry, which means that you won't have to pass a credit check. Instead, these financing options are typically granted based on the amount of time you've been in business and the amount of your credit card sales. These generous qualifications are much easier to meet for many retail entrepreneurs who might not be able to pass the rigorous requirements of some traditional bank loans.
Still another way that merchant cash advances can be better than bank loans is the flexible repayment program. If you were to take out a business loan from a financial institution, you'd have to send in a certain amount on the loan each month, regardless of how well your business did. With a merchant cash advance, though, you simply send in a percentage of your sales, which means that your payment amount rises and falls with your monthly sales.
If your retail company is dealing with a cash crunch, a merchant cash advance could benefit your business. Why not inquire into this option find out if this finance plan could work for you?