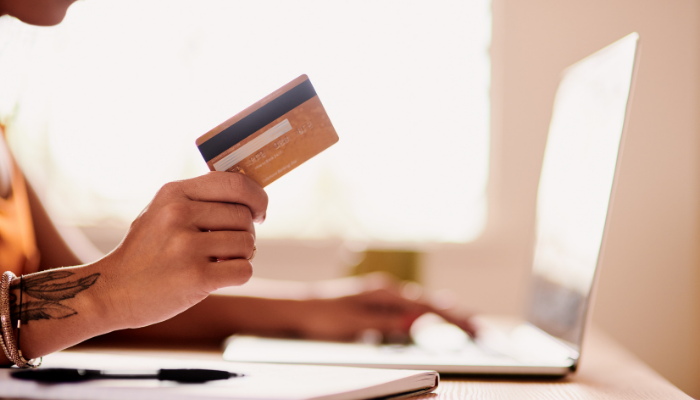 Accounts receivable factoring is a great tool for many small businesses. By selling outstanding invoices to a third-party companies can receive most of their payments in advance and avoid the trouble of seeking repayment for work from the customer. Since this process allows business owners to get fast access to capital, it's wise to use accounts receivable factoring to create effective spending for their companies. If you don't plan how you'll use your funds, it can be easy to mismanage the increased cash flow, which can be detrimental to your company's bottom line.

Pay Any Outstanding Expenses
Whenever you receive an increase in cash flow, through invoice factoring or any other means, it's best to pay the expenses first. Small businesses often operate at a very small profit margin, particularly in the first five years, so there may be outstanding utility bills, payroll costs or repair expenses that need to be repaid immediately. Taking care of these expenses will help keep your business operating smoothly.
Repay Your Suppliers
If your business is involved with reselling or manufacturing you may also have outstanding bills from your suppliers. Often, businesses must place purchase orders for certain goods before they have the funds to pay for them. Using the capital you receive from accounts receivable factoring to repay these suppliers keeps your account in good standing, which you'll need when it's time to place future orders. Paying your suppliers as quickly as possible also helps you to avoid monthly interest charges on your orders which can quickly balloon out of control if you're not careful.
Consider Paying Down Your Debt
Most small companies have a substantial amount of debt. Bank business loans, mortgages and third-party financing loans are generally necessary to get a small business going in the first place. If you have long-term loans it may be a good idea to use some of your cash flow from accounts receivable factoring to repay your debt. Target the loans with the highest interest rates first. Depending on the terms of the loan, just making one lump-sum payment on the loan can greatly reduce your interest.
Save Money, If Possible
If you're fortunate enough to have capital left over after you pay your expenses, suppliers and debtors, it's time to start saving funds for your business. All companies go through lean economic times and having your own savings can make the difference between staying open or having to close.
Accounts receivable factoring is a useful tool for increasing cash flow to small businesses. But it's only useful if you use it to create effective spending that will benefit your company. By repaying your bills and stashing away funds for your business you'll get the most benefit out of accounts receivable factoring.