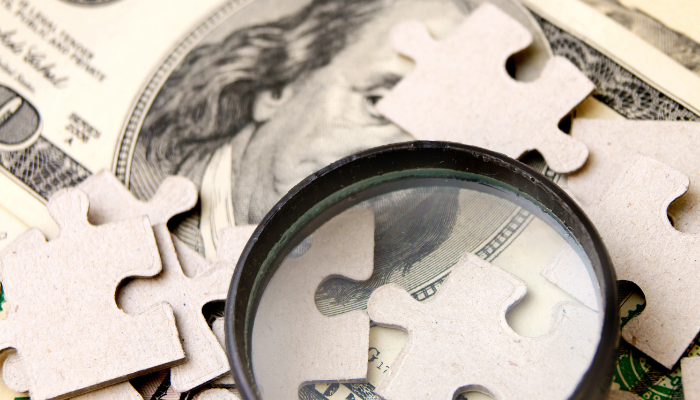 If you're a small business owner you're familiar with purchase orders - the commitment to purchase items when you order them from re-sellers or manufacturers. For businesses that carry inventory or manufacture their own goods purchase orders are a necessary part of their successful operation. However, growing businesses may need to order some materials immediately rather than waiting until they have the funds to pay for them. This is where purchase order financing can be useful. Learning what purchase order financing is can help you decide if this financing option is right for your business.
About Purchase Order Financing
Purchase order financing is an agreement between you and a financing company where the financing company pays for the order and then you repay the order through invoice factoring. This style of business financing gained popularity in the 1990s as the practice of invoice factoring grew. Invoice factoring means that you sell your outstanding invoices to a third-party who gives you the bulk of those receivables in cash and then collects on those invoices. Most purchase order financing companies will require you to use invoice factoring before you can receive purchase order financing.
How Purchase Order Financing Works
To use purchase order financing you place a purchase order with a re-seller or a manufacturer. Then you remit a copy of the P.O. to the finance company. The company then evaluates your credit and your history with the manufacturer before deciding to provide financing. If your application is approved, the finance company issues payment for the purchase order to the manufacturer. After you receive the goods, you are responsible for repaying the financed amount. This is typically done through invoice factoring. If you're using an invoice factoring company, that company will notify the purchase order finance company that you have available credit and then submit an advance on the outstanding invoices to the finance company to repay the purchase order.
Qualifying for Purchase Order Financing
If you're a new company with no previous history of paying for your goods you might find it hard to get purchase order financing. Generally, these companies want to see proof of creditworthiness such as a good payment history and previous orders before issuing financing. You must also have at least 30 percent profit margin in your business at the time you apply.
If you need to purchase goods right now and you don't have the funds, purchase order financing may be a good non-bank financing option for your business. Contact a qualified factoring company to find out about the credit qualifications before you submit an application.