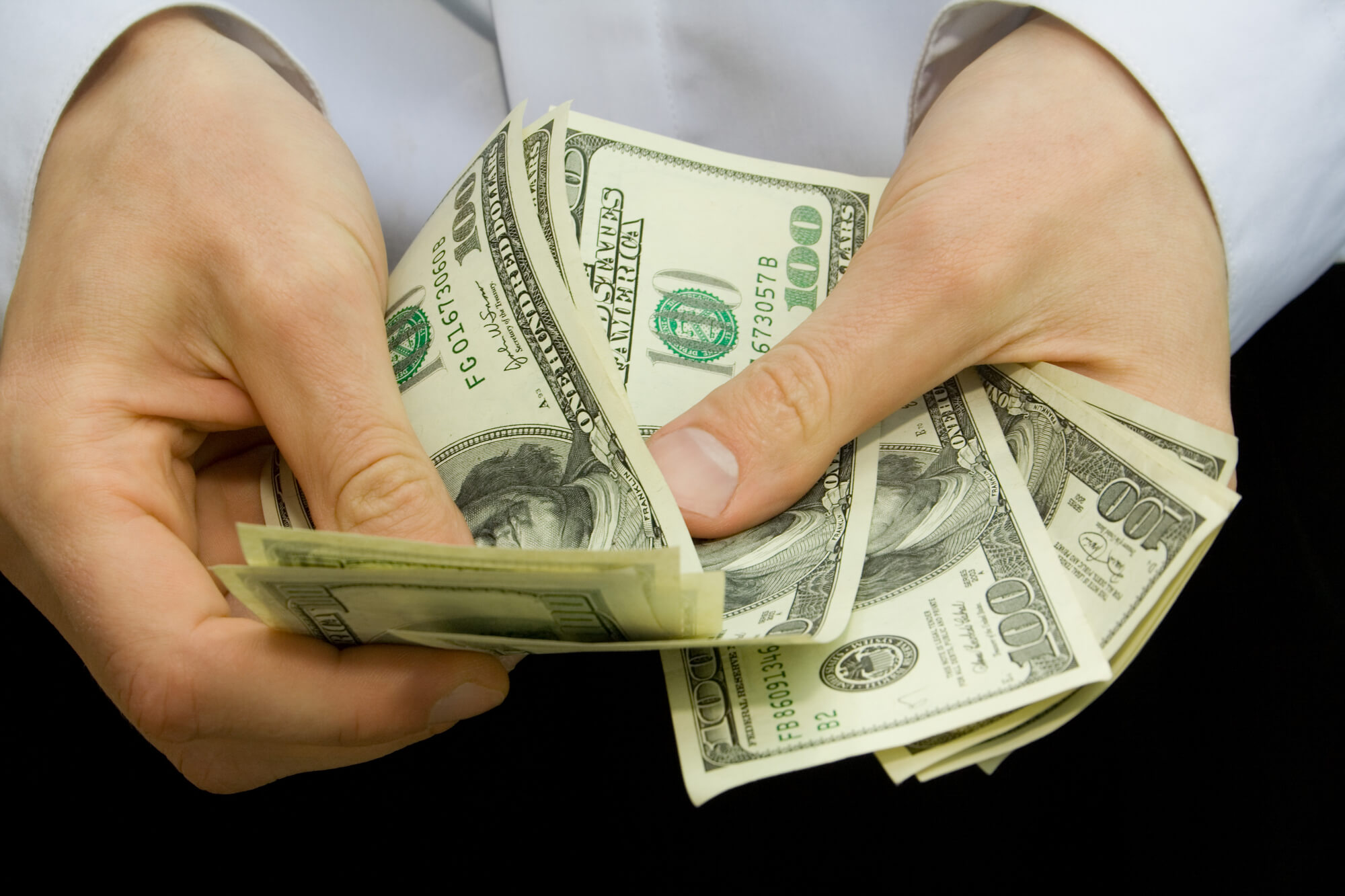 Are you a small business owner looking for a way to secure additional funds and get your business rolling? Purchase order (PO) financing might just be the answer. Here's what you need to know about purchase order financing and how to choose the right lender for you.
What Is Purchase Order Financing?
Purchase order financing is an alternative financing method used to help businesses fulfill large orders. Have you ever received a big order from a customer that you had to pass on because you didn't have the funds to pay your suppliers? PO financing exists to prevent you from having to release these opportunities.

Instead of taking out a loan, businesses can use PO financing to cover the cost of the materials needed to fulfill an order. The PO financing company pays your supplier directly and then recoups the costs from your customer when the order is fulfilled.
How Does Purchase Order Financing Work?
Purchase order financing is a relatively simple process:
First, a small business owner provides a PO financing company with a purchase order, or the agreed-upon terms of an order, typically from a customer. This purchase order should include all of the details of the order, including the full cost of the materials needed to fulfill the order, along with the customer's expected delivery date.
The PO financing company will then disburse the funds to the supplier to cover the costs of fulfilling the order.
The small business uses the needed materials to complete the order.
The customer will then send a payment to the PO financing company for their order.
The PO financing company then pays the remainder of the profits to the small business, minus a fee.
PO financing bridges the gap between having enough cash to place the order and waiting to get paid for filling the order. It provides access to immediate capital without straining resources and cash flow. If you are interested in PO financing, the very first step is finding a PO financing company you can trust.
What to Look for in a Purchase Order Financing Company
It can be scary to give up partial control of your business' financial process. For PO financing to be beneficial for your business, it is crucial to find a reputable lender. The right lender should act as a partner and business advisory for your company, rather than just an easy source of financing. Choosing a PO financing company is a big decision, and it's important to do due diligence on any company you're considering. Researching the company's history, reading online reviews, and contacting other industry professionals for feedback or recommendations can help you make an informed choice.
When it comes time to choose a PO financing lender, there are a few things to keep in mind:
Do your research. When you're looking for a PO financing company, you can start by searching online. Look at several companies' websites. Seek out reviews left by previous customers and see what is mentioned about the company and the services they offer. Pay attention to the ratio of positive and negative reviews. If all of the reviews are negative, that could be a sign that the company isn't the best option. However, if people are mostly saying positive things about the company, then that is a good sign that they are reputable and can be trusted. Make sure you are looking at reviews on a third-party site like Google or Yelp (not just on the company's website).


Make sure the lender is legitimate. Check to see if the company has a good track record of working with small businesses. You can also ask if they have specifically worked with businesses in your industry before. Make sure the company is registered with the relevant financial authorities in your country, as well as registered with the Better Business Bureau.


Verify the transparency of their financing terms. You should know the exact amount of money you are borrowing and also understand the interest rates and repayment terms associated with the financing. Be sure to check for any hidden charges or fees associated with their services.


Look for good customer service. As a business owner, you know how important customer service is. Your PO financing partner should be responsive and efficient. Take note of how easy or difficult it is to get in touch with a representative and how long it takes to get your questions answered. A good lender is available when you need them, so look for a financing company that offers the level of customer service that you desire.

Make sure the company is willing to work with you to customize the financing to fit your specific needs. No finance plan is one-size-fits-all. A good purchase order financing company should offer competitive rates and terms and be willing to work with you to make sure your needs are met.
Use these tips to help you decide between top financing contenders and choose the best financial partner for your business.
In Conclusion
Purchase order financing is a great way for small business owners to gain access to additional funds. A big part of the process is finding the right lender to partner with. It's important to take the time to research and compare different companies to make sure you're choosing the best option for your small business. Make sure the lender is legitimate, transparent about their terms, trustworthy, and customer service-oriented. With the right purchase order financing company, you can stabilize your cash flow in no time.