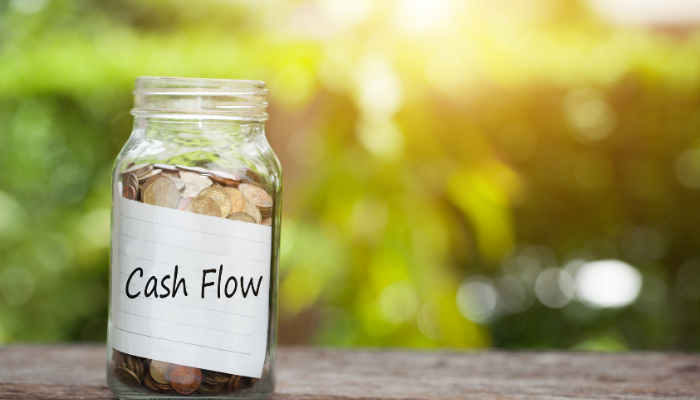 Hello - business owners, executives, managers, agents, and employees of young and growing companies.
Welcome to Factor Funding Company's blog. This blog post is written in the interest of those whose job responsibilities it is to attend to business cash flow or anything that has to do with the financial survival and growth of a business such as accounts receivables, payables, sales, purchasing, assets and general business management. Perhaps that is your job or you know someone whose job it is, if so, take note of this blog or invite them to check it out.
This blog will focus on matters of finance, the impact of cash flow management, and how to effectively attend to and improve on them. We will seek diverse opinions and comments from the business communities at-large. Most of what you'll see here are being made available for the first time or have never before been compiled in a single location such as this, until now.
It will be updated frequently, and we encourage you to visit often. Perhaps there is a particular topic you would like us to explore or you might want to guest write for us. If so, please contact us.