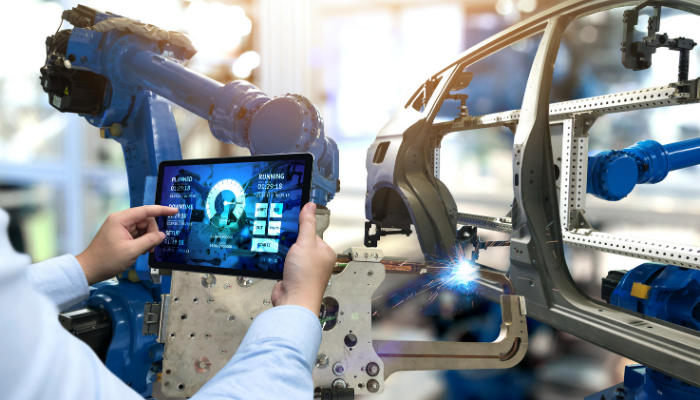 Do you work in the automotive industry? Are you facing an impending cash flow crisis? If so, then automotive industry factoring may offer the short-term financing solution you need. Before you decide to take advantage of this arrangement, though, you'll want to find out what invoice factoring involves.
What is Automotive Industry Factoring?
Invoice factoring is not a lending arrangement. The factoring company buys the value of your company's invoices outright and then advances you most of the invoice value in a lump sum payment.
Unlike a traditional bank loan, automotive industry factoring is not dependent on your credit history or the length of time you've been in business. Instead, getting your request approved depends on the creditworthiness of your customers. As long as your customers have a good payment history with your company, it's likely that your factoring request will be approved.
What Does Automotive Industry Factoring Involve?
When you factor your automotive industry invoices, the factoring company is purchasing their current value. This means that if you have invoiced one of your clients a bill for $1000, you are selling that invoice to the factoring company. Upon receipt of the invoices, the factor will send you as much as 90 percent of the face value and then set to work collecting on the invoice.
After you receive your funding, you can decide how you would like to use the money in your business. You may decide to spend the funds on needed repairs, upcoming advertising campaigns, or to meet employee payroll obligations. In the meantime, the factoring company will open customer files for the invoices, send out collection notices, and make collection calls when necessary. After the customers pay their invoices in full, the company will deduct its fee from the total and send you the remaining amount to close the account.
How Automotive Industry Factoring Can Benefit Your Company
If you're unable to qualify for traditional bank lending, automotive industry factoring can give you a flexible line of credit without the requirements of passing a credit check or putting up collateral. Some companies will even allow you to factor a portion of your invoices rather than the whole amount. This is particularly advantageous if you have a steady-paying customer who you can trust to fulfill his or her entire invoice.
Yet another benefit of using automotive industry factoring is that you can get access to needed funding very quickly - sometimes in as little as 24 hours. This is a big advantage over the typical invoice periods, which can stretch as long as 60 to 90 days.
If you decide that automotive industry factoring is a good fit for your business needs, consider applying for this arrangement right away. This short-term financing solution may be just the answer you've been looking for.