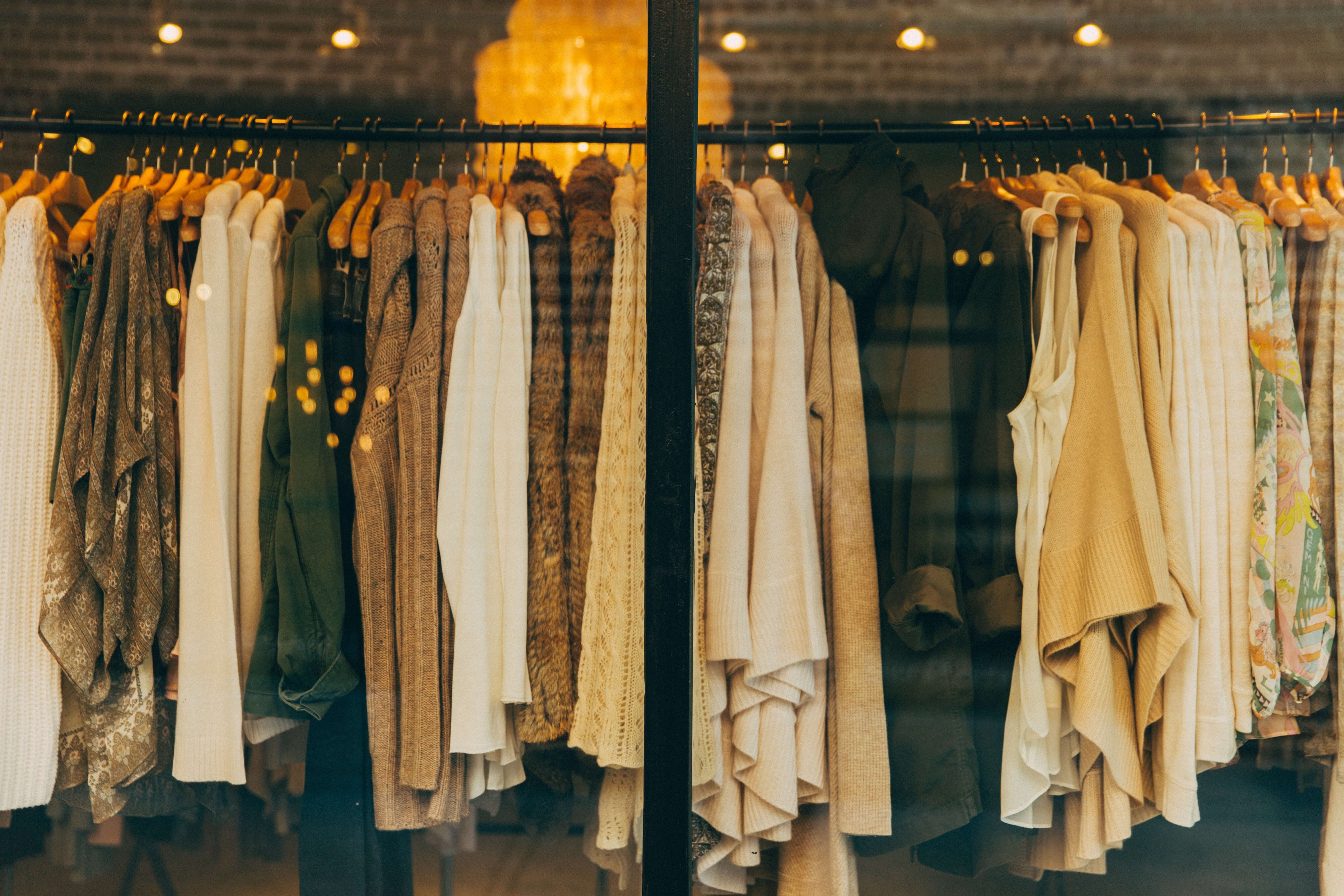 Business owners who are in the apparel industry may be used to dealing with cash flow issues and long invoice periods. Unfortunately, these conditions can be extremely difficult to handle if an unexpected cost suddenly arises. Some companies have even gone out of business due to cash flow issues. How can you avoid facing a similar situation with your own company? One solution may be apparel industry factoring, which can give you the cash flow you need to keep your business running.

Apparel Industry Factoring Overview
Apparel industry factoring is a financial arrangement that is specifically designed for entrepreneurs in the fashion sector. This short-term plan allows business owners to receive a cash advance based on the value of their current invoices, so that they don't have to wait several weeks or months to receive their payments.
It is important for business owners to know that apparel industry factoring is not a loan. Rather, the factoring company is actually purchasing the outstanding invoices and then sending the apparel company an advance on the invoice value.
How Apparel Industry Factoring Works
What can you expect if you decide to apply for apparel industry factoring? If your request is approved, the factoring company will send you as much as 80 percent of the face value of your current invoices. In return, you'll submit the invoices to the factoring company and take possession of the cash advance. Once you receive the funds, you'll be free to use them for any business purpose you choose.
After you submit your invoices to the factoring company, you won't have to perform your typical accounts receivable duties such as making collection calls or sending out reminder invoices. The factoring company will perform all of these responsibilities instead. When your customers pay the invoices in full, the factoring company will apply the payment to your account to close it. After taking out a small factoring fee, the company will then send you the remainder of the payment.
Benefits of Using Apparel Industry Factoring
One of the biggest benefits of apparel industry factoring is the speed at which you can expect to receive your payment. Some factoring advances are sent out in as little as 24 hours. Another benefit is the easy qualification process. Since the factoring arrangement is not a loan, you won't have to pass a credit check to qualify.
Apparel industry factoring can be a quick solution to your cash flow problems. If you decide to take advantage of this arrangement, you'll receive the funds you need for your company.