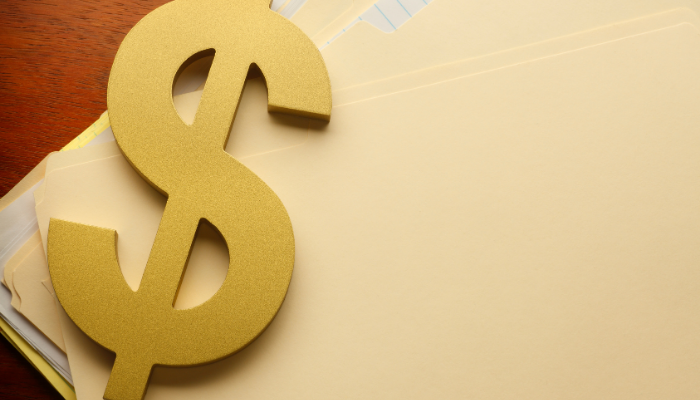 When you started your business, you envisioned it growing and becoming as profitable as possible. However, if your business took off too fast, you may find yourself without the cash you need to keep up with your company's newfound popularity.
Rather than turn business away, you can get the financing you need without going into debt by relying on purchase order loans. This source of funding works for you and your business in these innovative and productive ways.
Cash Now for Pending Orders
When your business grows faster than anticipated, you may lack the funds you need to fill your clients' pending orders. Instead of leaving those orders in limbo or turning them away, you can get financing through a purchase order loan.
With this financing, you get money upfront to pay the company that will manufacture the order. The goods can then be sent directly to your client. You avoid having to wait for other clients to pay you to obtain the cash you require to continue with present and future orders.
Cash Flow Maintenance
Along with filling orders, you can use purchase order loans to stabilize your company's cash flow. When your business grows at a rate that you failed to anticipate or prepare for, you may run through your cash flow rather quickly.
When you cannot wait for clients to pay you a month or longer down the road, a purchase order loan can give you the funds you need to:
Pay your employees
Recruit new clients
Advertise
Order supplies and inventory
With the money for your pending orders advanced to you, you can focus on keeping apace with your business without draining your bank accounts.
Easier Credit Approval
Many small business owners recently have discovered how difficult it can be to get financed through a bank. Banks set difficult credit criteria to which few upstarts can abide.
When you want to avoid a strenuous credit check or simply bypass this criteria entirely, you can do so with a purchase order loan. In fact, the purchase order lender will verify the credit of your clients rather than yours. As long as your order clients have good credit and solid payment histories, you may be advanced the money you need today.
Third-party Verification of Orders
Purchase order lenders rely on third-party entities to verify that your orders have been filled successfully. After you pay a manufacturer for an order, another company or individual will make sure that the order is filled to its specifications and that it is sent directly to your client.
This outside verification frees up time that you otherwise would have had to devote to taking care of this task. You get the peace of mind in knowing that your orders are filled satisfactorily and that your clients are well served by your company.
Alternate Funding Source
As a small business owner, you know how important it is to use all resources available to you. This includes utilizing alternative funding sources that make you less dependent on banks.
The recent recession has left many banks skittish about making new loans, particularly to small and upstart business owners. With purchase order loans always available to you, you keep control of your business's financing and can get money when other lenders may be less eager to cooperate with you.
A thriving business definitely can be a good thing as long as you have the money you need to keep pace with your company's growth. When you need cash to fill orders, take care of clients, and grow your business to new levels, you can obtain financing today by relying on purchase order loans.