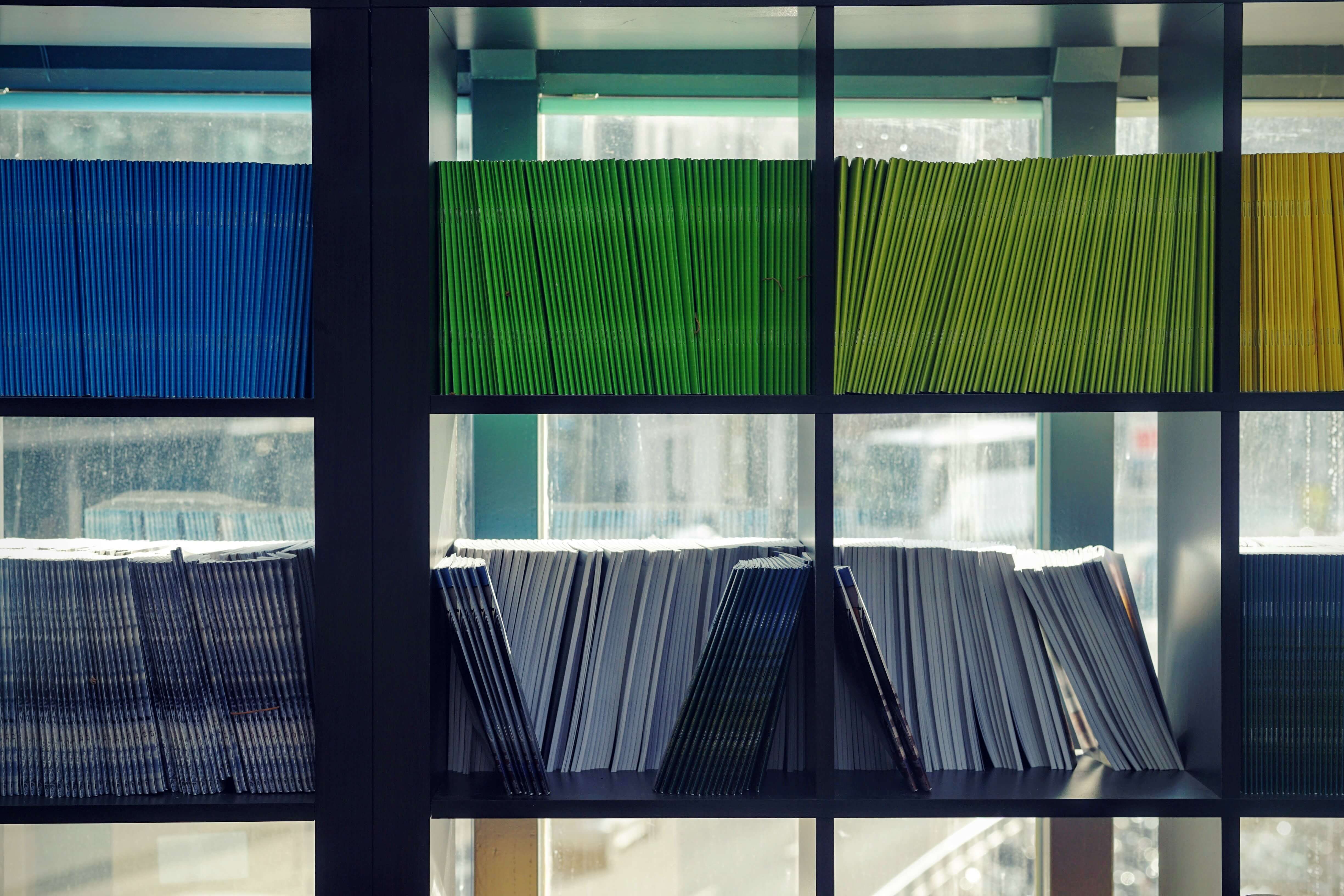 Accounts receivable factoring is becoming an increasingly popular way for businesses to get capital. Small businesses in particular know what it's like to deal with cash flow issues and have enough funding leftover to fuel business growth. When traditional financing options are unfeasible, business owners like the security and flexibility that factoring can provide.
The Essentials of Factoring
Also known as accounts receivable financing, factoring is a common way for businesses to get the cash they need without chasing around customers for payment. Essentially, a factoring company buys customer invoices, much like a collection agency buys debt. The business gets cash in hand, and the customer pays the factoring company. Occasional cash flow issues can make it hard for businesses to get bank loans, and factoring provides a financially sound option.
Say, for example, that your company has $200,000 in customer and client invoices (accounts receivable) A factoring company will advance you up to 80% of that cash, depending on your customers' creditworthiness. Use the money to pay off your bills or invest in a new idea.
When your customers pay off their debts to the factoring company, you'll receive the rest of the advance minus a service fee.
Is Account Receivables Financing Right for Me?
What's good for one business may not be for another. Your company is unique and has its own set of needs. Factoring benefits large and small businesses alike in several distinct ways:
No need for collateral. With a typical bank loan, an officer may require you to post some sort of guarantee in exchange for funds. Since an accounts receivable loan depends on the creditworthiness of your customers, there's no need for such an insurance policy.
Time efficiency. In today's fast-paced business world, timing is everything. Waiting around for customers to pay your invoices is time you could be spending on growth or pursuing a new venture. Factoring gives you cash in hand without waiting for customer turnaround.
Other financing options require you to sell equity in your business. If you're against sharing ownership in your company, accounts receivable financing gives you the funds you need while keeping your business in hands you trust.
Streamlining your business processes. If your collections department is understaffed, overworked, or non-existent, an accounts receivable loan can help you maximize efficiency by leaving collections to the factoring company.
Who Is a Good Candidate for an Accounts Receivable Loan?
Anyone can pursue a factoring loan, but it's not a one-size-fits-all solution. Your company may be an ideal candidate for factoring if you:
Have a hard time getting bank loans. Smaller businesses often don't have the collateral to pursue bank options. Accounts receivable financing allows flexibility that banks don't and the security that other options, like crowdsourcing, can't.
Are burdened with occasional cash flow issues. Customers take 30, 60, and even 90 days to pay out their invoices in some cases. It's hard to operate a small business with this kind of turnaround when you have bills and vendors to pay. Factoring provides you with a chunk of cash on hand, with a final payout when customer payments come in (minus a service fee).
Want to take on larger accounts. It's hard to fuel business growth when you're worried about equity. Factoring can help you take on larger projects with a supply of cash.
Have federal or state liens. Pay off your debts quickly with an accounts receivable loan, and improve your company's credit rating.
Your decision to pursue accounts receivable should depend on your unique business circumstances and future plans for your company. Factoring can be an essential aid in fueling growth and helping your enterprise achieve its goals.