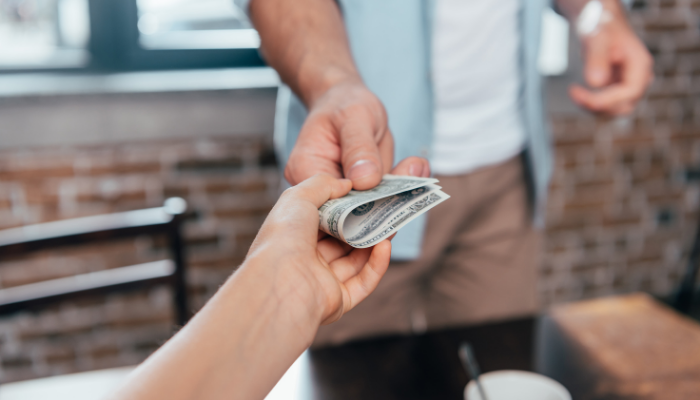 Many traditional lenders like bank and credit unions have tightened their lending criteria. Business owners who need money now often must jump through dozens of proverbial hoops, only to be rejected in the end.

When you need to fund your company, but do not meet the guidelines set forth by banks and other traditional lenders, you may consider taking out an asset based loan, or ABL. An ABL is a revolving line of credit based on the value of your assets, such as your accounts receivable, inventory or equipment. It can also be used for any of these business-related purposes.
1) Capital Expenditure
When you want to acquire or merge with another business, you must provide a way to minimize your existing customers' financial losses. Rather than allow your new company's stocks to depreciate below pre-merger value, you can use an ABL to keep your stock price at or above that level and minimize the chances that your investors will suffer losses or leave your company altogether.
2) Season or Cyclical Financing
If you count yourself among those business owners who rely on seasonal sales, you understand the monetary losses that await you during the off-season. When you need a financial cushion to keep your cash flow steady until the busy season start again, you look to an ABL for this purpose. With an asset based loan, you can:
Pay everyday expenses like utilities
Cover payroll
Continue to pay vendors
Make off-season improvements and repairs to your business
When you once again enjoy busier sales and bigger profits, you can pay off your loan and keep the line of credit open to use later.
3) Leverage Buyout
A leverage buyout involves using your own equity, as well as a significant amount of debt, to acquire all or a portion of another business. However, with a leverage buyout, your target's assets and collateral would be used to secure and pay off the ABL. This financing helps you avoid putting up your own assets as collateral.
4) Company Restructuring
Avoiding significant losses and remaining competitive in the ever-changing business market can require that you restructure your company. Restructuring, however, can take money that you may not readily have on hand.
Instead of taking out a pricey bank loan, you can use assets in your possession to secure this revolving line of credit. This loan can help you restructure in ways like:
Hiring more employees
Creating new positions within your company
Buying new inventory or services
Taking on new projects that will bring in big money in the future
When you have money to restructure your business, you could become more profitable and keep pace with your competitors better.
5) Growth Opportunities
Another key way to stay apace with your competition would be to seize on every growth opportunity. Growing your business to a more visible level requires that you have money to:
Pay for advertising
Hire enough employees to serve your clients
Buy enough inventory and services to stay productive
Pay your employees on time
Expand your brand into new markets
If your business has become stagnant and profits are not coming in at the rate needed for sustainable growth, you can use an ABL to overcome these challenges and grow your company to the next level.
6) Tight Working Capital
A negative cash flow can sink your business faster than any other hurdle you may be facing. When you need money to stay afloat while you restructure the way you collect payments, buy or lease equipment and overcome other challenges, you can secure an ABL to boost your cash flow. After you once again enjoy a steady stream of money coming in, you can pay off the loan and keep the line of credit open for future use.
7) Stock Repurchase
When you want to avoid taking on new debt, you may choose to repurchase stock. However, to repurchase your company's stock, you must have money to pay your investors.
Repurchasing your stocks can give you the money you need to pay off your ABL and also get cash you need to boost your own profits, especially if your stocks were undervalued. Your investors likewise benefit because they have the ability to decide whether or not to tender their stocks for resale, as well as avoid paying dividend tax.
Rather than look to a bank for financing, you can look to your own assets and use them to secure the money you need. An asset based loan can be used for these common reasons and help you enjoy success both now and into the future.