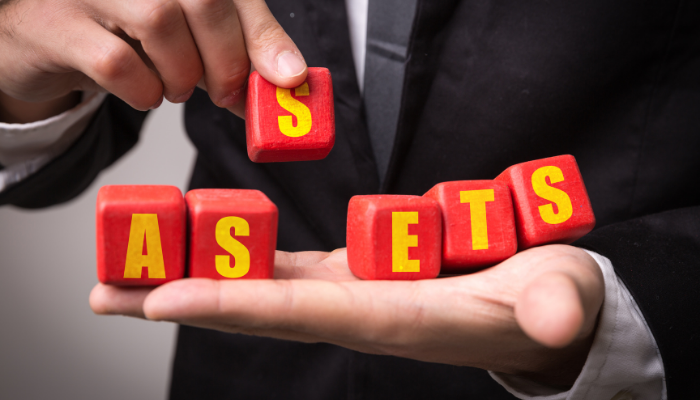 If you own a business and you have considerable company assets such as equipment you might be able to use asset based lending to get the funds you need for pressing expenses. Asset based loans allow you to use the value of the assets you have to get money right away. If you're interested in pursuing asset based lending for your business you'll want to know exactly what's involved in this arrangement before you commit to a plan.
What is Asset Based Lending?
Basically, asset based lending refers to any type of financial advance you get based on the value of your assets. These assets could include equipment, accounts receivables or inventory and types of lending may include invoice factoring and equipment financing. Both of these arrangements allow you to get most of your assets' value in cash. For example, if you agree to an invoice factoring plan you'll agree to sell the value of your outstanding invoices to a third-party company who then advances you most of the invoice value as a cash payment. The factoring company gets repaid when the customer pays the invoice in full.
Advantages of Asset Based Lending
Despite the name asset based lending doesn't generally involve actual loans. Rather, you're able to use the value of your assets as collateral for an advance that eventually gets repaid through future sales or invoice payments. This is a big advantage for many businesses that wouldn't qualify for traditional bank loans due to a poor credit history or a short time in business. Another advantage of this type of financing is that business owners don't have to pass a credit check or pay a down payment to qualify.
Costs of Asset Based Lending
The fees and costs of asset based lending vary depending on several factors. Some lenders charge higher rates than others, so it's wise to shop around for the best rate. Other lenders may charge higher fees for companies that invoice under a certain amount per month. Additionally, some institutions are willing to lower fees for your business if you have other creditworthy factors such as clients who pay on time. Generally, the costs associated with asset based lending are more expensive than those from a traditional bank loan. However, the accessibility of these types of financing plans for small business owners often outweighs the higher costs.
Asset based lending offers an alternative way to get financing for companies that wouldn't qualify for a traditional loan. By finding out what's involved in the process you can decide if you want to pursue asset based lending for your company.