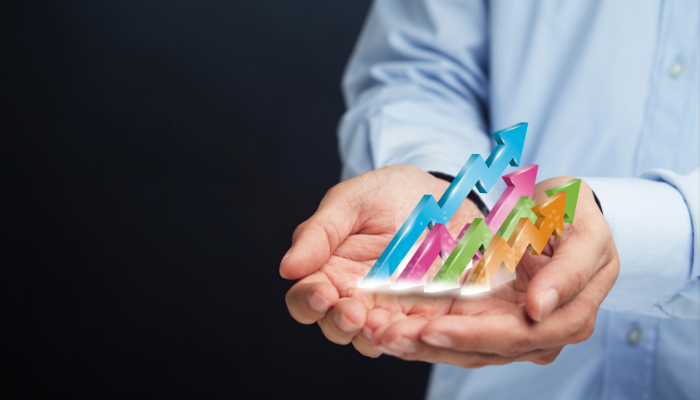 Starting your own business is one of the most difficult projects an individual can undertake. Keeping that business running smoothly is a close second. Entrepreneurs have to face all kinds of obstacles to success, including cash flow constraints. Problems with cash flow are a major cause of small business failure, particularly when repeated expenses eat away at whatever savings a business owner may have. If you've been turned away from banks and financial institutions, you might be able to solve your cash flow issues with accounts receivable factoring. How can accounts receivable factoring help your company?
About Accounts Receivable Factoring
For starters, it's important to know how accounts receivable factoring works. First, you have to get a factoring company to approve you for the program. Generally, if you have creditworthy customers who have a good payment history, you can get your application approved without any problems. After your request is approved, you'll receive a lump sum payment that is equal to about 80 to 85 percent of the invoices you factor. In return, you agree to sell the value of these invoices as the "collateral" for the advance.
The factoring company begins the typical accounts receivable work of collecting on the invoices and, when the customer pays the invoice off, the factor will send you the rest of the invoice value minus your factoring fee. That closes the account and pays off the advance.
Advantages of Using Accounts Receivable Factoring
Accounts receivable factoring offers plenty of benefits for business owners. One advantage is the access to increased working capital without having to pass a typical credit check or endure more debt on your balance sheet. In addition, when you choose invoice factoring, you can relinquish your usual accounts receivable duties, since the factor does that work for you.
Often, small businesses and start-ups have to rely heavily on outside investors in order to keep running. While this might seem like a good idea, it forces you to give up a percentage of your company each time you go back for more funding. With accounts receivable factoring, though, you retain sole control of your company while still getting the capital you need to operate.
When you use accounts receivable factoring to help your company, you may find that many of your regular worries are already taken care of. Rather than stressing over cash flow problems on your own, consider taking advantage of accounts receivable factoring to help you through slow sales periods.