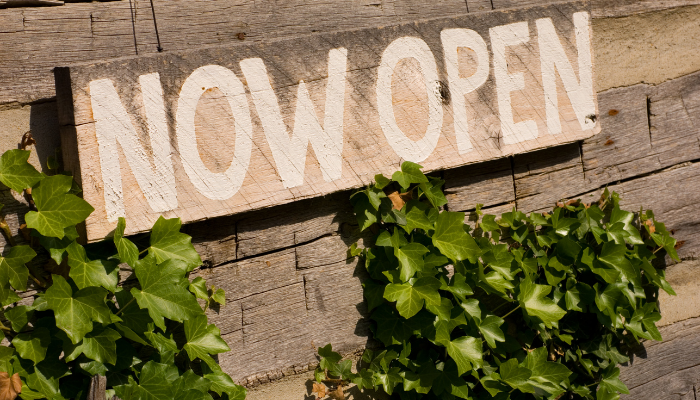 As a new business owner, you may be optimistic about your company's future. Your optimism may be overshadowed by your worries about having enough money, however.
When you cannot approach a bank for a loan, you may wonder if factoring can be a viable funding option for you to consider. You can decide for sure by considering these six advantages that factoring can offer your new business.
Flexible Credit Criteria
Banks dread loaning money to startup businesses. Because your company is new, you may lack the credit required for a bank to approve your loan.
Factoring has more flexible credit criteria that is easy for most business owners to satisfy. In fact, while your own credit may have a minute role in your application, your factor will actually base its decision on your invoice clients' credit and payment history. If they have solid payment and credit histories, your application may be approved.
Cash Flow Growth
Your business needs a healthy cash flow right from the start if you want to grow and thrive. Your cash flow is needed for expenses like:
Advertising
Buying inventory
Paying utilities and insurance
Hiring and training new employees
Hiring contractors like accountants, cleaning personnel, repairmen
Attracting new clients
When you have enough cash on hand, you can address these obligations confidently and without interruption. By selling your accounts receivable to a factor, you can get the money you need for these purposes.
Fast Processing
When you are trying to bulk up your cash flow, you may not have a lot of time to wait for a bank approval or for your invoice clients to pay you. Factoring takes only days to complete, meaning that you can have cash in hand sooner than if you waited for a bank loan or payment from your customers.
Once you submit an application, your factor will quickly verify your accounts receivable. Once this verification is done, you can expect to have your money within a day or two in most cases.
No New Debt
Another advantage that comes with factoring involves the fact that you are not taking on any debt with this transaction. You are selling your unpaid invoices at a discount to a factor rather than taking out a loan.
You will not be expected to make monthly payments to your factor. You also will not have to pay any interest on the money you receive. The only fees you pay for the transaction are the discount at which you sell your accounts receivable.
Freedom from Collecting on Invoices
As a new business owner, you are kept busy serving customers, training new hires, and otherwise running your company. You probably lack the time to make phone calls, send out letters, and contact your invoice clients for payment.
When you factor your accounts, you are relieved from this task. The factor will resume this duty and collect the amounts owed on the invoices for you. You end up with more time to focus on your company's daily operations.
Renewable Source of Financing
Once you factor your invoices the first time, you may discover how quick, easy, and flexible this process can be for your company. While you have the option of using factoring as a one-time source of funding, you can continue to finance your growing business by selling more invoices.
When the first batch of accounts receivable are paid in full by your clients, you can then factor more invoices if you need more money for your company. This renewable and flexible source of cash helps you get money whenever you and your business need it most.
New businesses can benefit from factoring. You can decide if factoring is right for you by learning more about its unique advantages.