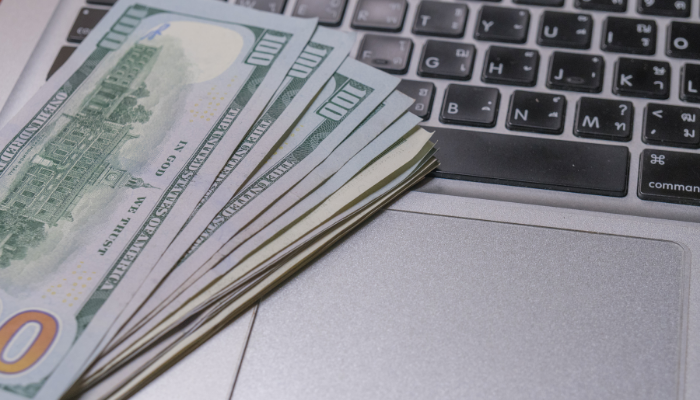 Staffing companies are valuable assets when it comes to helping the unemployed and the underemployed find jobs. As important as they are, these companies may have a difficult time staying afloat if their owners must wait for unpaid accounts to be settled.
When accounts receivable go unpaid, owners lack the money they need to keep their companies functioning on a daily basis. Rather than run out of money while waiting a month or longer for the invoices to be paid, they can use factoring for these five main purposes.
Pay Overhead Costs
Overhead costs must be paid whether or not the accounts receivable have been settled. By using factoring, however, the money can be used to pay overhead costs like:
Utilities
Insurance
Payroll
Inventory and supply purchases
Vendor and contractor expenses
These regular expenses cannot wait for clients to pay their invoices to the company. The owner can use factoring to take care of overhead costs and keep the business functioning without interruption.
Hiring and Training
Staffing companies must be able to continue hiring and training workers for their clients. When money is tight, a company may be unable to hire the required number of people for all of the available jobs.
By factoring unpaid invoices, the owner can get the cash that is needed to recruit new workers and train them if necessary. This essential function cannot wait until all of the company's open accounts are paid in full.
Maintaining Cash Flow
A company's cash flow acts as a financial safety net. When the cash flow runs dry, the business may be unable to advertise, take on new clients, expand into new markets, and carry on other functions that are essential for its growth and profit.
By selling the unpaid invoices at a discount, the person who owns the company can get the money that is needed to keep the cash flow intact. The head of the company knows that any financial emergency can be met because this cash is readily available.
Building Credit and Payment History
If a staffing company is new, it may have yet to establish the credit and payment history that banks require for loans. Without solid credit, the company cannot get funding through traditional lenders like banks and credit unions.
Factoring gives the owner a chance to build up good credit and a solid payment history. This history can come in useful if or when the company needs to take out a large bank loan in the future.
Establishing Reliable Funding Source
Factoring gives staffing business owners the chance to establish a relationship with a source of continual funding. Once the first round of invoices are paid, the owner can sell more invoices if he or she needs more money for the business.
This source of constant financing differs from banks, which require new applications from clients each time they ask for a loan. Banks also require long-term commitments, something that factors do not expect or ask for when buying invoices from business owners.
Staffing companies help people who are out of work or underemployed find jobs that will sustain them and their families. However, when they have unpaid accounts and need money, the people who own these staffing businesses may worry about their ability to sustain themselves, their workers, and others who depend on them.
Rather than allow their cash flow to dry up or go without the money they need to keep their companies up and running each day, they can use sell their unpaid invoices at a discount. Factoring provides staffing business owners with unique benefits that cannot be found with bank loans or waiting for their clients to pay their accounts.