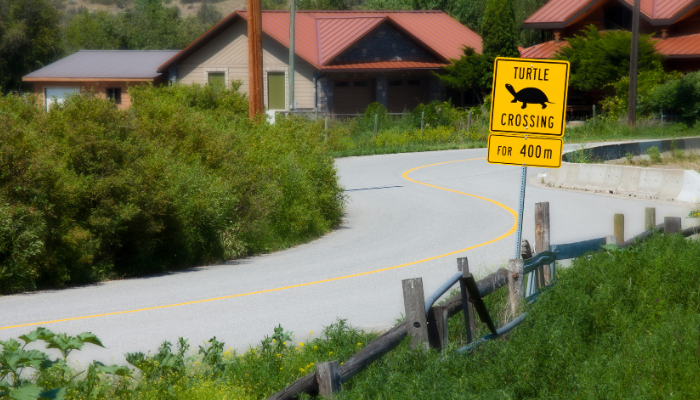 Most entrepreneurs are grateful for the opportunity to work for themselves. However, one pitfall of having your own business is having to manage your own customers. If you have reliable customers who pay their invoices on time, you may be content with your present arrangement. But if your customers are slow to pay on time, how can you encourage them to submit payment more quickly? What can you do when your customers don't pay on time?
When Customers Become a Hassle
Normally, having a lot of customers is a good thing for a business owner. However, if you're spending a significant amount of time making collection calls, sending out reminder letters, or trying to make up for a missed payment, then it may be time to reevaluate where you put your work energies. Generally, if a customer is paying beyond 60 to 90 days from the date of the invoice, then you may be wasting time in doing work for them.
Raise Your Prices
A simple way to weed out your individual clients is to increase your work rates for that company. For example, if you write articles and you charge one cent per word, you may consider raising the rates of your regular-priced customer accounts. Doing so will typically eliminate the number of customers in one fell swoop. If your client still hangs around after the communication mishap, then you've at least gotten paid more money for your work.
Consider Factoring
If you're still averse to confronting your customer, you can get a hold of your money faster by using invoice factoring. Factoring allows you to sell the rights to collect on an invoice to a third-party company. The factoring firm then advances you most of the invoice value as a lump sum payment. After you get the payment, you can use the money for any business expense.
Be Firm About Contract Terms
What can you do when your customer still refuses to pay? Now is the time to directly remind your customer about the need to abide by the terms of your contract. Let your customer know that if he or she doesn't follow through on your contract terms, you will have to terminate the contract.
How can you fix the problem of your customers paying on time? By increasing your work rates, taking advantage of invoice factoring, and being firm on contract terms. Make a resolution to stick with the terms of the contract and make sure that your client does as well.