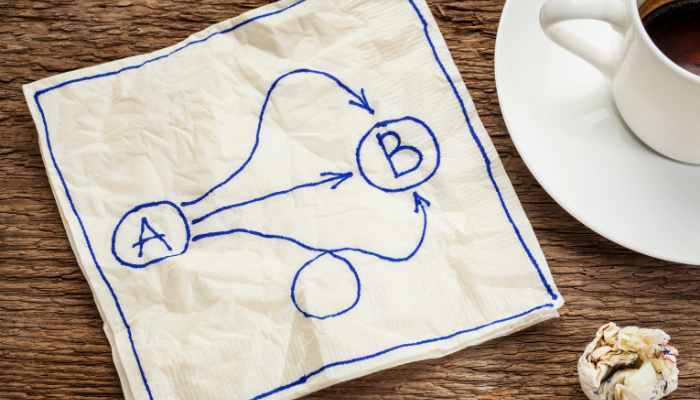 Many entrepreneurs and self-employed individuals have struggled with either bad or insufficient business credit. This is often due to bank lender requirements that applicants have established business credit histories. Most new businesses and startups have not been operating long enough to do this, which leaves business owners without viable financing options. The good news is that there are business loans for bad credit, but you may have to use alternative financing to find them.
What is Alternative Financing?
After the economic recession, many banks significantly tightened their lending standards to avoid loaning money to non-creditworthy customers. This change in lending requirements impacted small business owners the most, since they are often unable to establish credit in the first couple of years of operation. Alternative financing, though, makes it possible for entrepreneurs to get access to capital without having to jump through the hoops of traditional business lending.
Look Into Microloans
Microloans are not a new development, but they have experienced resurgence in recent years. As its name implies, a microloan is a small loan that is granted to a business owner. Generally, entrepreneurs who apply for them receive several microloans at one time which, when combined, can be enough to add substantial working capital to a business. Several microlending companies and groups have appeared on the Internet, and they offer crowd-sourced mini-loans to business owners.
Try to Attract Outside Investors
Venture capitalism is still alive and well, particularly in the world of alternative financing. If you're unable to get approved for a microloan, consider putting together an attractive business plan and marketing it to outside investors who may be willing to offer their services or support for a share in the profits.
Consider Business Grants
Many entrepreneurs are familiar with business grants but may be unsure about how to find them or qualify for them. The majority of these programs are offered by the federal government to disadvantaged or minority groups, so entrepreneurs who fit into one of these categories may want to contact the Small Business Administration about the application process. Private and academic foundations also sponsor grants each year, particularly for new businesses engaged in research industries such as medicine, psychology, or mathematics.
Alternative financing has made it possible for many company owners who have bad credit to get business loans and funding. If you're in need of capital, one of these arrangements may be an ideal way to finance your growing business.