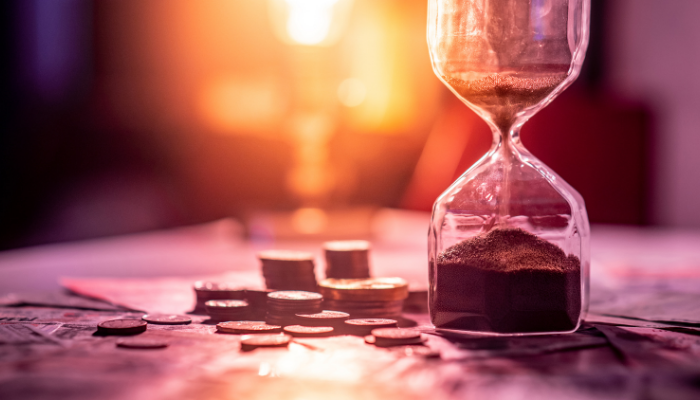 When should your business start using factoring? The answer depends completely on your business and your needs. Some businesses choose to use it soon after opening up the doors. Others use it when they are in a growth spurt. Still others use it to build a strong customer base and to outsource some of the A/R process. It all depends on what is happening in the business.
Here are a few things that trigger businesses to start using factoring for their working capital needs.
The Business is Growing
You are getting more customers and need to ramp up your manufacturing output or inventory. But your working capital is not keeping up with your needs. This is the perfect scenario where factoring can really help your business. You can release the cash trapped in your accounts receivable and get the working capital needed to keep up with your growth demand.
Your Company is Just Getting Started
If you are starting a new business, you may have little to no working capital. You have not established any business credit. If you have any commercial customers, you may have access to factoring. The factoring company focuses on the creditworthiness of your customers, not your business. That means you have a good chance of being able to use factoring.
Your Company has No Credit History
Many companies start up with cash only. There is no credit available. The business learns to operate without using any form of credit. While this can work for a bit, most businesses find that, if they don't use credit, their growth is stifled. Factoring solves that problem. It offers a way to get additional working capital without an established credit history.
You Want to Build a Strong Customer Base
Factoring companies review the credit data and the days to pay information for each of your customers, before they will accept an invoice from that customer. That information will help you make future decisions about both new and existing customers.
You Are Tired of Waiting on Payments
You offer your customers terms like 30, 60, or 90 days. That makes it convenient for your customers, but results in capital being tied up in unpaid invoices. With factoring, that is no longer an issue. You can receive a good portion of the cash trapped in those invoices within 48 hours of giving them to the factoring company.
You Cannot Keep Up With Your Accounts Receivable
You may have a very lean back office operation. Neither you, nor your team, have the time to process A/R payments and do collections with customers who have not paid. This is one of the hidden benefits of factoring. When you turn your invoices over the factoring company, that company will post the payments and do collections. This frees up your back office to do the other necessary tasks to keep your operations going.
When should you start factoring? When it makes sense for your company. Does factoring make sense for your business?