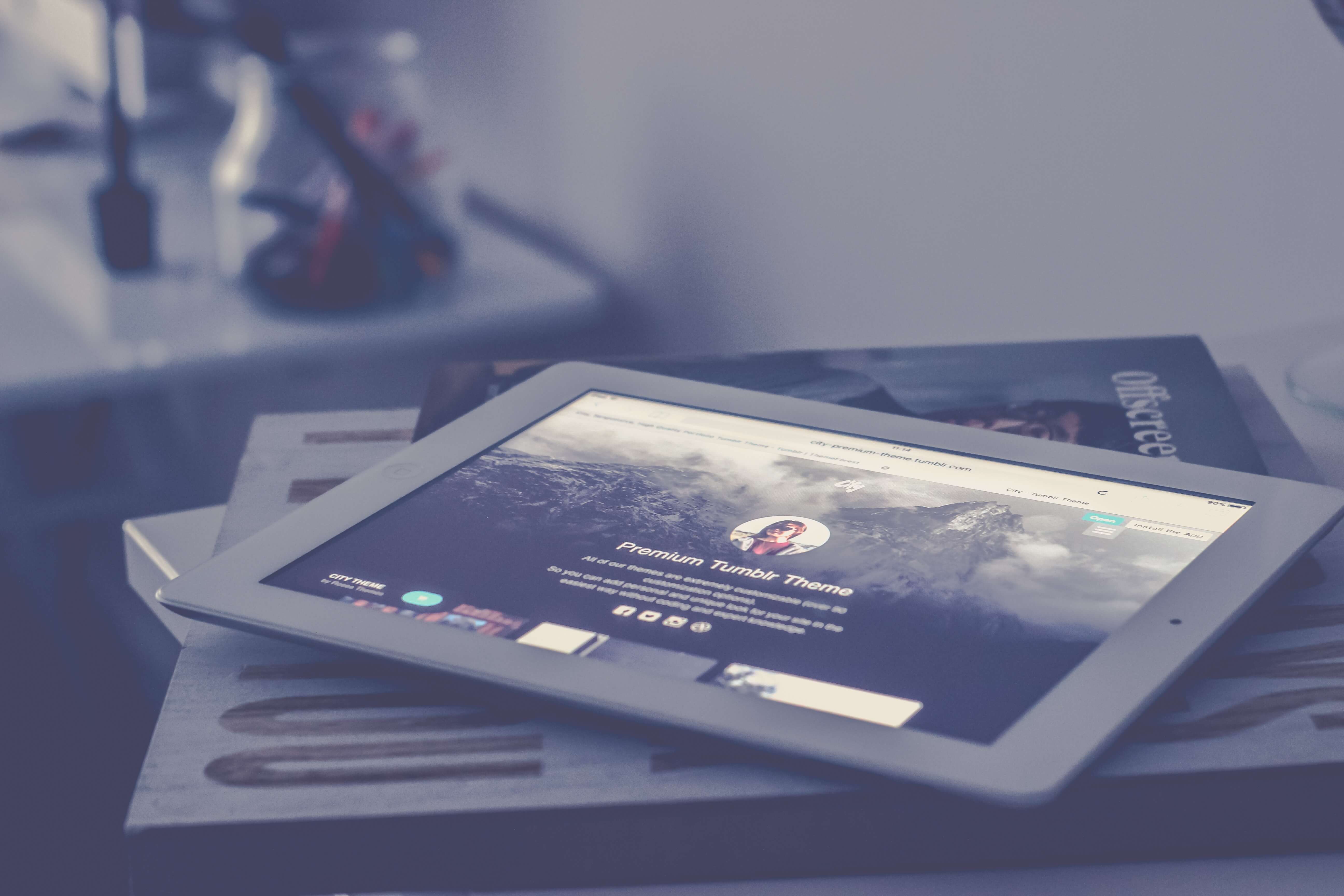 Online financing blogs are incredible resources for the busy small business owner. Once subscribes, you have access to professional financial advice and solutions that can be read while waiting for an oil change, in between clients or shared at the next management meeting.
Finance-related blogs have taken DIY financial health to new levels, and can be used to cultivate financial health for your business as well as yourself and your family.
5 Online Financial Blogs Worth Reading
Of course, the key is to find blogs with a good reputation in the industry and written by credible authors. Regardless of how great the advice sounds, you should never make a significant change to your personal or professional portfolio without consulting a CPA or a certified financial planner who has your best interest at heart.

With that in mind, here are 5 online financial blogs that will arm you with a wealth of knowledge as you work to create a more sustainable financial outlook.

Money Crashers. This blog pays particular attention to banking and lending, although articles run the gamut from technology and credit cards to health, beauty and travel. That's because money is involved in every aspect of our lives, which means a dysfunction in one area will typically manifest in a financial crash somewhere else. The site was started by a group of individuals dedicated to promoting financial well-being under the umbrella of 11 fundamental principles. These include things, like:

Spending less than you make.
Ridding yourself of financial myths.
Using simple strategies to invest in the long-term.
Avoiding scams and too-good-to-be-true schemes.
Giving back when you've got it.
Their advice hearkens back to Your Money Your Life principles that catalyzed a movement towards holistic financial independence (Yes, there is such a thing). This grass-roots blog has received respectable kudos from the likes of Forbes, The Wall Street Journal, CNN and other reputable publications.
See Debt Run. They joke that debt is the "American way of life," but it shouldn't be. Sure, it's easy to keep a revolving credit debt balance, but that's your (literal) expense. Unless you're enjoying 0%-interest rates, debt costs you hundreds or thousands of dollars annually - money that could be put to use growing your business, saving for college funds or preparing for a sustainable retirement.

The site was started by a couple, who found themselves in a very normal - but very scary place. They had a family, a mortgage, and more than $20K in consumer debt. At that point, they vowed to do whatever it took to turn that around - and they did. Now, they're debt resolution experts and share their knowledge and experience in a very down-to-earth and logical way. If debt has become a normal way of life for you, it time be time to visit See Debt Run. With the tips found here, you can "sprint to financial freedom," expanding your inner- and outer-worlds exponentially.

Click here to download the Intro to Factoring
Factor Funding. As stated by the folks at Money Crashers, it can take a bit of creativity to kick-start financial well-being. Factoring is emerging as one of the most popular, innovative and creative ways for small businesses to ride unavoidable market fluctuations. A dependable cash-flow is key to maintain the status quo - not to mention growing - your small business. However, that is easier said than done.
Even sufficiently funded small businesses rely on timely bill payment from their clients in order to make payroll, pay taxes, finance new equipment, move into a larger pace, or maintain any type of emergency fund. Unfortunately, it's difficult to get a small business loan or a line of credit if a business (and/or its owner) lacks a decent credit rating or a solid, five-year financial track record. The Factor Funding blog highlights a myriad of ways companies can use factoring to provide a stable financial foundation.

Daily Finance. In addition to providing the financial tips, advice and support you'd expect from a website titled, Daily Finance, we like this blog because it handles very basic financial, beginner concepts in a professional and non-condescending manner. You can learn everything about 401(k) plans or how much you can contribute annually to your self-employed (SEP) IRA, or detailed tips pertaining to planning, saving, spending, and investing. They believe you should have a plan for every dollar you spend - advice that will make your dollars feel more elastic than ever.

Business Finance. This blog is wholly geared toward your professional finance outlook. As such, it's tailored for those who have the foundation of business/finance principals under their belt. Business Finance provides information regarding the immediate financial matters affecting business owners today, whether they be automated accounting and forecasting, implementing analytics or how to meet the requirements of the Affordable Care Act while protecting a profit-friendly budget.
What is your favorite financing blog?