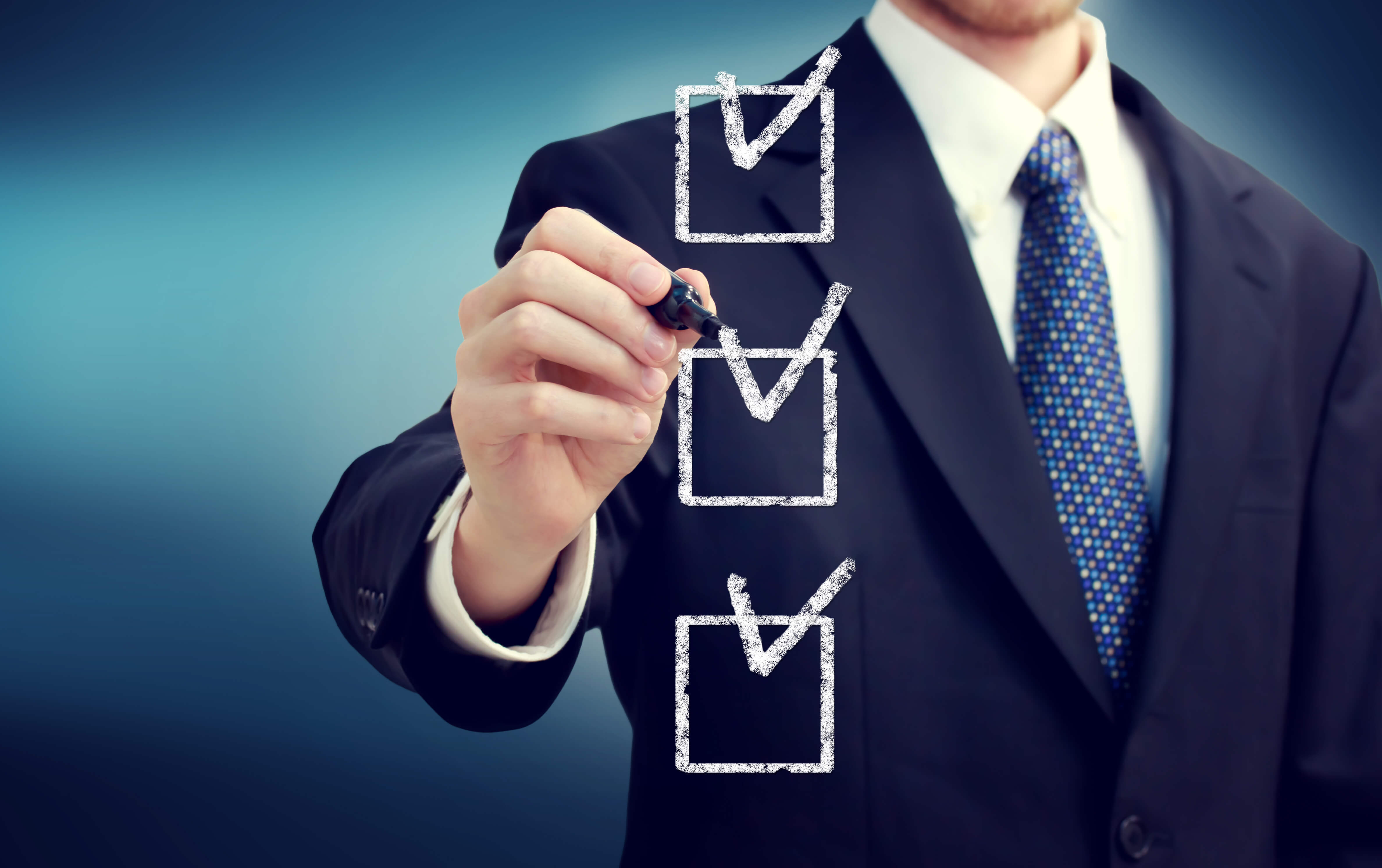 It's true that factoring can work for almost every business. Almost. Like any business partnership, both sides are looking for the best, most reliable partner. Business owners are looking for reliable factoring companies to provide quick, working capital, and factoring companies are looking for businesses with a reliable customer base. While many businesses could benefit from invoice factoring, not every business is eligible.
Business qualifications for invoice factoring vary between factoring companies. However, most share some essential elements. While factors have pretty lenient lending and cash advance policies, there are some requirements you have to meet to benefit from their services.
If you want factoring services, you need to keep several things in mind and on hand.
Business Type
Factors do not purchase invoices from an individual customer. The businesses they serve typically invoice for hundreds or thousands of dollars per invoice. So, the first qualification to apply to a factor is to be a B2B or B2G business.
Common types of businesses served by factors including:
Manufacturers
Construction companies
Printing services
Transportation companies
Medical or healthcare services
Staffing companies
Though these are the most common, many factoring companies service a wide variety of industries. Check with the factoring company you are considering to see if they have experience in your industry.
Business Age and Revenue
Depending on the factoring company, you must have been in business for at least six months and possibly up to a year. If you just opened within the past six months and you don't have a solid customer base, you might not make a reasonable risk. However, don't be turned away if you are a small business or startup - you could still be a great factoring candidate.
If you've been in business for more than a year and have a good credit rating, you can usually find a factoring company willing to purchase your outstanding accounts receivable.
Customer Financial Health and Invoicing Practices
Something that is different between factors and traditional lenders is whose credit rating counts. When you seek a conventional business loan from a bank, it's all about your business's credit rating and financial history. If your business has a low credit rating, you are charged higher interest rates or turned down for a loan.
While factors do care about your business's financial health and credit score, they are much more interested in the creditworthiness of your customers.
When you offer an invoice for sale, the factor wants to know that the customer to whom it belongs is a reasonable credit risk. The factoring company verifies your customer's credit rating and payment history before purchasing the invoice or permitting its use as collateral.
If the customer is high risk, the factor may decline to buy that invoice or charge you a higher prime rate to mitigate the financial risk the customer doesn't pay off. If the customer has an excellent repayment history with you, the factor is more likely to accept their invoice.
As for invoicing, factors want to know you have an established invoicing process that includes details about sales, prices, and payment timelines. Factors only accept accounts receivable for completed work or product. If the work is in progress, the factor may fund progress billing or purchase invoices for the portions allowed to be billed for.
While factors may purchase invoices with extended payment terms up to a year, most prefer to see invoices due within 30 to 90 days in net terms.
Candidate for Factoring
Your business may be a good candidate for factoring if:
You have a short-term cash flow shortage.
You are unable to meet seasonal demands with your current cash flow.
You need to pay your employees, suppliers, or bills before an invoice is paid.
You want to reinvest in your business, make improvements, or purchase equipment.
Your supplier is offering a temporary discount you want to leverage, or you want to take advantage of a business opportunity that won't wait.
You need to hire seasonal employees or expand your staff.
In general, if your business is in pretty good financial shape and your customers pay on time, you can find a factor to buy your invoices and advance you some quick cash.
Invoice Preparation
Many factors have systems compatible with popular accounting and business software. Using an online portal, you can get your cash even faster, potentially within a few hours.
Factors expect you to present a set of required documents when applying. They will want to verify some of the information in order to provide factoring services. Be prepared to submit the following:
Application
Outstanding invoices
A driver's license or government-issued ID
A voided business check - they need your bank routing and account number
Bank statements
If you go online, you can complete an application in minutes. All you need to do is prove your identity, show your financial history, turn over a list of outstanding accounts receivable, and know your business or accounting software username and password. Once you have your documentation together, you can apply to a factoring company.
After your application is accepted and you have an account with a factor, you can access an online portal to find lists of invoices. You can review paid, unpaid, and financed invoices and tell the lender the specific accounts receivable you wish to finance.
The factor verifies the invoice with the customer to ensure the invoice amount is correct, there are no offsets, and it is due within the terms allowed.
The factor decides which invoices to buy then advances you a percentage of their face value, usually around 80% to 90%, although some go as low as 60% and others may go as high as 95% depending on your business financials and your customers' credit history.
As long as your invoice contains all the pertinent information, the factor is happy.
Qualifying for factoring is easier than qualifying for a business loan. If you have so-so credit or your business is too new for a traditional lending company's taste, a factor may be the way to go. The qualifications are easier to meet, and you receive your cash advance much faster than funding from a bank.