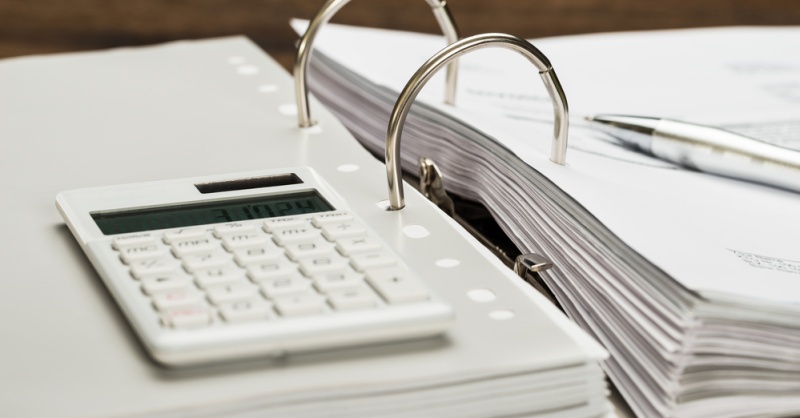 Invoice factoring can optimize a business' cash flow management, providing no-strings-attached money in return for accounts receivables. Invoice factoring saves many businesses from going under, giving owners the opportunity to fill cash flow gaps. Factoring can provide the funds to meet a payroll obligation, pay suppliers on time, and keep a business operating without damaging hiatuses. The benefits of factoring are numerous, but not all factoring companies are created equal. Before you sign on the dotted line, ask a factoring company these six questions.
Does Your Company Have Experience in My Industry?
Invoice factoring looks different across different industries, requiring niche-specific know how. A factoring company best suited to meet your business' needs is one with experience in your industry. If you own a construction business, for example, you need a factoring company that specializes in construction factoring. Otherwise, the company won't be able to accurately evaluate the risks associated with collections in your industry or come up with appropriate solutions.
What Does Your Application Process Involve?
One of the main draws for invoice factoring is the fact that the application process is much simpler than applying for a traditional bank loan. While the average business loan application takes a full 24 hours to complete, invoice factoring applications should only be a few pages long. Ask to see your potential company's application for factoring, or access the form yourself online. Also inquire about application fees and pricing, including any additional or "hidden" fees for credit reports, background searches, and due diligence. The best factoring companies don't charge an application fee.
What Are Your Rates and Fees?
Invoice factoring involves a fee—typically a percentage of the face value of the invoice. Fees may vary depending on your type of funding request. Most factoring companies have monthly minimum volume requirements, and your volume can translate into lower rates. Find a company that offers fees within the 0.5-3.0% range, as this is the average for a proper factoring company. Compare rates with different companies that specialize in your industry, and find out which offers the best services for the price.
What Are the Terms of the Factoring Line?
Factoring lines are considered short-term arrangements, but it's still helpful to ask about a company's terms. You need to know how much flexibility the company offers you in customizing the agreement to suit your business' needs. Ask about the exact length of the agreement and renewal procedures as well as the cost to terminate the agreement. Verify if the company has a minimum or maximum transaction amount or if it requires collateral. Look into its standard turn-around time for funds, and make sure this timeframe works for your individual needs.
Do You Operate on a Recourse or Non-Recourse Basis?
Recourse factoring means you're responsible if the factor can't collect funds from customer invoices. In other words, if your customer fails to pay, you have to pay for the debt out of your own pocket. The company may withhold a portion of funding or place the money in escrow until you settle your outstanding debt. Non-recourse, on the other hand, means the factoring company assumes all risks associated with the invoices (even those that default). This gives you protection in the event of legal bankruptcy, insolvency, loss, or non-payment. Ideally, you want a company that offers both options.
Do You Have the Resources to Grow With My Company?
One of the many benefits of invoice factoring is that it should be scalable with your company—meaning that if you take growth opportunities, the factoring company can meet your current and future funding needs. Finding a flexible, well-established factor that can keep up with your company's changing revenue is important for the long-term success of your business and your factoring experience. Ask about the annual sales of the businesses that the company currently supports, and gauge if your enterprise falls into this range.
Choosing the right invoice factoring companies comes down to knowing what to look for. You have the right to be picky when selecting a factor, as this choice can determine the future of your business. Don't be afraid to ask questions and demand answers before deciding to submit your application.