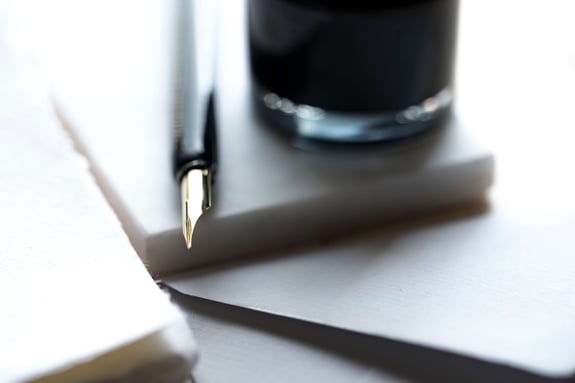 There is no way to avoid the mountain of red tape that comes with starting your own business. Becoming a small business owner can be an exciting and rewarding time of your life, but before you order your desk plaque, you have to sift through a bit of paperwork. One of the most important steps is acquiring the proper licenses. Here's a checklist of the licenses you need before you can officially open your doors.
Business Operating License
This basic small business license gives you the right to own and operate your business in your local municipality. The documents you need to submit for this licensure will depend on your state, city, and county business codes. Your local government may need to issue a local small business license before you can operate within city limits. Visit your city hall or city website to find out which business license you need. You also need a state license. Depending on your industry, you may also need a special occupational license. Visit the Small Business Administration (SBA) website for more tips on how to find the right license for your new business.
Zoning and Building Permits
There is a long list of permits you may need to build or operate a business. If you purchased a tract of land to build a business, you will need to apply for a building permit. This is also the case if you plan on renovating an existing building or installing new appliances. The city will grant you a building permit as long as your building or renovations abide by safety codes and local requirements. If you've found the perfect space to start your business, you may be able to skip the building permit. However, you will still need zoning permits.
Your city zoning department is in charge of enforcing rules regarding which types of businesses can exist in certain parts of the city. Most cities, for example, do not allow a business owner to establish a location in the middle of a residential zone. There are certain zones for different kinds of businesses. If you're starting a business in a zone that already accepts your type, you're in luck and do not need specific zoning permits. Otherwise, you'll need to present a case before a city planning committee to prove that your business won't disrupt the character of the neighborhood in which you want to operate, and obtain a variance or conditional-use permit.
Safety and Health Licenses
If your business deals with flammable materials, you may need a fire department permit to show that your business is safe for customers. Businesses that invite the public, such as restaurants, hotels, and gyms, will definitely need fire department permits. Restaurants and gyms will also need a health license. Any establishment that deals with public health, such as those that serve food or facilitate exercise, will need a health license before they can serve customers.
Environmental Licenses
Your local and state governments will likely have environmental licenses and permits you need to prove that your business isn't harming the environment. Environmental licenses may involve waste removal requirements, as well as air and water quality levels. The requirements for environmental licenses have gotten more stringent in recent years with the increase in public concern about the way businesses affect local habitats and public health. Learn more about environmental permits you may need to obtain.
Other Small Business Licenses
Depending on the governments involved, the size of your business, and your specific industry, you may also need tax registration and permits, occupational licenses, home occupation permits (for businesses operated from your home), and signage licenses. Check with your local county clerk for a comprehensive list of the exact licenses and permits you need to submit for approval before you can have a grand opening.