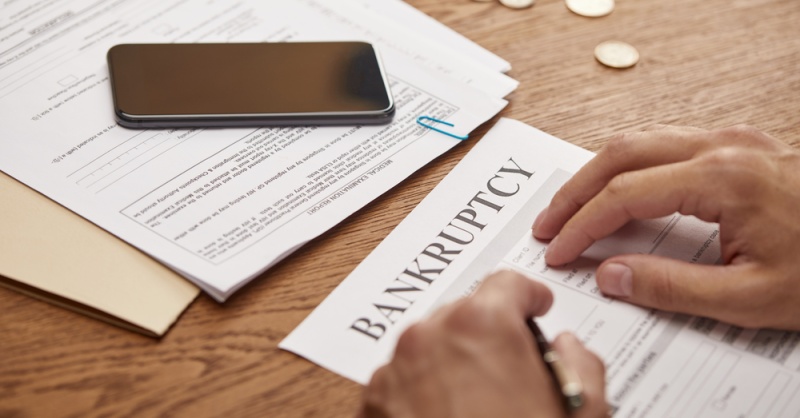 Have you as a small to medium business owner ever felt like you are barely keeping ahead of your accounts, supplies required, and deadlines due to no fault of your own? Have slow or late payers wrecked your ledger to the point that it resembles the wake of an intense Game of Thrones episode?
If you are on the brink of a bankruptcy declaration despite making solid, responsible organizational decisions, it's time to declare your independence from the fiscal restraints of the slow, the slower, and the slowest.
If you want to reinforce the walls between your entrepreneurial castle and medieval ruin, you need to do three things (depending on yoru business), quickly:
Factoring Can Increase Payments
Some clients are slow payers. You know it, you've experienced it too often, and it really bogs you down when trying to put your capital to work to further your business goals. You need an alternative so that you can fill the cash flow gaps and avoid that squeeze of the temporary cash flow waiting game.
Factoring (Accounts Receivable Funding) can do just that. It's the best of both worlds: it allows you access to cash flow within 24-48 hours of approval and it still allows your customers to pay within 90 days. How costly is it for you to, in essence, outsource your invoices? Some companies will do so for as little as three cents on the dollar per month for each funded invoice. When you consider how much independence that will inject into your goals, it is worth it.
Erase Late Payment Worries
Purchase order loans will allow your business the freedom of making payments to your supplier before your clients come through on payment. It allows a direct payment to suppliers on the behalf of a buyer in order to assure the purchase of goods or services needed in a timely manner.
You may often find yourself in a position where you need materials or goods to begin or complete an order, but the capital you planned to use has not yet materialized. When you are in this position, P.O. funding can be a vital savior that steps in to keep the increase in business growing. You will not have to worry about saying no, or not taking a new client, because the materials are not on-hand and may not be until capital from other clients has been deposited.
Focus on Production
Transportation and freight bill funding allows payments to be made to you, your bank account, or your fuel card account. Don't worry about how you'll get parts, supplies, or a finished product from warehouse to client.
Let funding as low as 0.5% work for you so that you can deliver when ready and without worry about transportation or delivery costs. When you deliver your product, you can submit the invoice for the transportation and receive the funds within days. This will allow you to complete more deliveries without worrying about immediate costs.
If you are looking for a financing company to satisfy all three of these important goals, look for one that will do a few things and do them well. It will be a partnership that you want to be effective, long, and workable.
Finding the Right Company
Tailor a program specifically to you and your company, dependent on size, industry, and prioritization of needs.
Round-the-clock access to up-to-date details on your account. If you need to know the details of your account on the spot, your financier should have constructed for you a transparent path to your information.
Determined and experienced employees that will assist you at any time. Emergencies rarely occur at convenient times. They should be available to you when you need them.
Security that you will have the ability to meet or exceed any financial demands that you face. Don't allow opportunity to pass you by. Growth often means taking risks, but financing should not have to be one of them.
Don't let your days be a labyrinth of complicated twists and turns. Business most often collapse due to financial mismanagement or an inability to meet the needs of the situation. Find the right financing company so that your entrepreneurial dreams can be realized and the path to bankruptcy is that of someone else's nightmares.