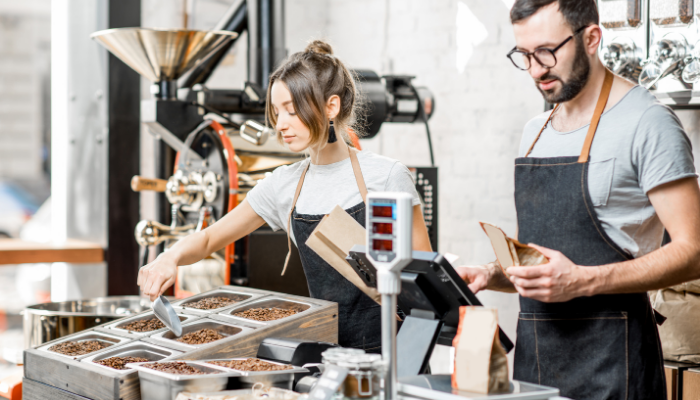 Running a successful small business always comes with its fair share of challenges. Perhaps the biggest challenge that fledgling business owners face today involves finding a source of financing that will give them the cash they need to stay competitive and viable. A fair share of entrepreneurs could qualify for loans through the Small Business Administration. However, those who cannot qualify for such loans often have little choice but to consider merchant funding. Before they apply for this source of financing, small business owners should keep these important facts about this funding in mind to help them make the best decision for themselves and their businesses.
Advance Rather than a Loan
One of the biggest misconceptions that befall small business owners who want to seek out this type of financing is that they are applying for a business loan. In fact, they are not obtaining a traditional business loan, but rather receiving an advance on their businesses' future earnings. When people secure this line of financing, they agree to share a certain portion of their future revenue with the lender until the advance is repaid in full. The lender could lay claim to a business's ACH or credit card transactions or require access to the owner's business bank account to withdraw regular payments.
Higher Interest Rate
Merchant funding often comes with higher interest rates than traditional bank loans. In fact, because this source of financing is not regulated by the government, business owners could pay anywhere from 30 to 200 percent interest on the principle of their advance. This higher interest rate could greatly compromise a business's future success if it fails to bring in enough revenue to satisfy the payments that are required by the lender. Before an owner applies for merchant funding, he or she should find out how much interest must be paid on the principle.
Immediate Access to Cash
Despite the higher interest rate and sharing of future earnings, business owners may still find merchant funding to be an attractive source of money because they can get quick access to cash they need today. When they apply for a bank loan, they often must wait for approval or even accept a lower principle amount if they fail to meet all of the requirements stipulated by the bank. With merchant funding, however, owners can generally find out if they are approved and get the amount of money they need within a few days or even hours.
Freedom to Use Cash as Needed
Small business owners who apply for a bank loan often must account for how they plan to use the money. The bank may want to know if the cash will be used to buy equipment, pay taxes or other purposes. However, with a merchant cash advance, owners can typically use the money any way they see fit without having to provide an explanation to the lender. They can pay back taxes, buy new furniture for their businesses, expand their client base and carry out any other task.
No Collateral Required
One of the biggest factors that makes this source of funding attractive to so many new business owners is the fact that they can apply for it without having to worry about putting up collateral. If they lack equity in their homes or businesses, people may easily be turned away by banks. However, they can still get merchant cash advances even with no collateral by agreeing to share their future earnings with their lender. This element of merchant funding makes it easy for more business owners to get the cash they need without having to match up to a bank's strict lending criteria.
Small business owners often need financing to stay afloat. They can make the best finance decision by knowing these important elements of merchant funding.