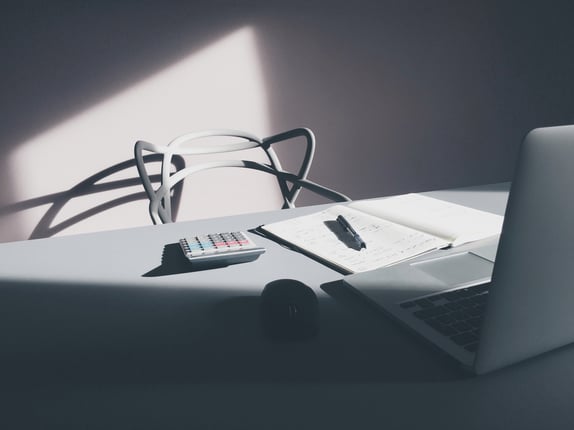 If you've chosen invoice-factoring services, you probably want to receive your money as soon as possible and move forward with what needs funding. You likely need the money right away and are eager to start. An experienced factoring company also wants to move quickly, but not at the price of compromised standards. Although invoice factoring can give you funds right away, it's not a last-minute answer. There are certain things you must do to prepare for invoice factoring and ensure that the process runs quickly, smoothly, and easily.
Have the Proper Documentation Ready
The first step in invoice factoring is to scope out the right factoring company. Ask a few questions to ascertain a company's ability to take care of your needs before agreeing to the partnership. Once you've chosen your business, you need to take certain steps before sending in your application for factoring services.
When you contact an accounts receivable factoring company, the specialist who answers your call will ask you a variety of questions to understand your situation. Have your documents ready so you can answer these questions accurately. Here's what you should gather before contacting the factoring company:
Tax returns. Have your tax returns or audited financial statements ready to answer related questions. Your specialist may ask if you've paid your taxes, negotiated a tax payment plan, or signed an agreement to pay later. Your tax information will have some say in whether you're eligible to receive factoring loans.
Your accounts receivables or invoices are a major component in invoice factoring. You need to submit your unpaid invoices to the factor for verification. The factoring company will look at your unpaid customer's credit history to decide if it wants to accept your application. The specialist also needs to verify your company's validity.
Monthly income and expenses. The more information you have about your business's monthly budget, the more prepared you'll be to answer questions. Knowing where your business's finances stand gives you more power to determine if the factoring company is right for you.
The factoring company representative will ask you questions about your business and the reason you need a factoring service. If the representative believes you're a good candidate for factoring, he or she will walk you through the application process. The representative will direct you to the company's online application or printed version. Before you put in your order for invoice factoring services, know what information the application will require.
Know What to Put on the Application
The factoring application is a company's way of getting to know you better. To fill out the application, you'll need basic information about your company, such as its name, contact information, type of business, and customer data. Most factoring companies will only agree to finance business-to-business transactions. If your invoices are business-to-customer, factoring may not be your best option.
Factoring companies will vet your customers to find out if they're likely to make good on their payments. Companies may require an aging report, along with your application, for details about the status of your clients and aged receivables. Your aging report will describe your customers' information and age of the unpaid invoices. A factoring company will use this information to decide if your company is a good candidate for invoice factoring. If it deems the creditworthiness of your customers too risky, the company may deny your application.
There is typically a fee to apply for factoring; the amount depends on the company, your customers' creditworthiness, your volume of invoices, and the average length of time it takes your customers to pay. Be prepared to pay the fee upon applying. Find out if you have to submit your application online or in person. Submitting your application with all the necessary information the first time will help the process move much faster. The more you know about invoice factoring, the better your experience with a factoring company will be.